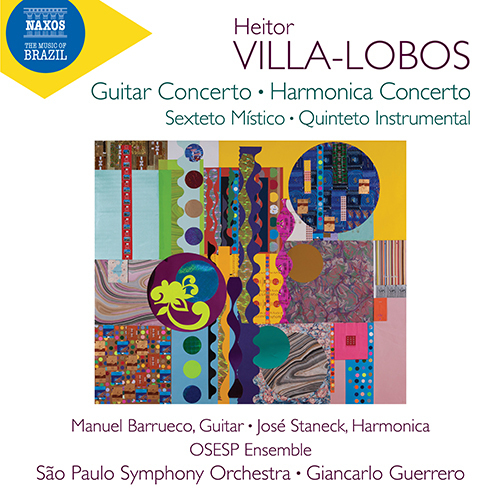 Heitor Villa-Lobos
Description:
Manuel Barrueco performs Villa-Lobos' Guitar Concerto with the Sao Paulo Symphony Orchestra and Giancarlo Guerrero conducting. This is the only guitar piece on the CD.
Also on the recording: Sexteto Mistico, Quinteto Instrumental, and Concerto for Harmonica, performed by Jose Staneck.
The concertos and chamber works on this album show Villa-Lobos's unceasing enthusiasm for new colours and sonorities in his music. The Concerto for Guitar and Small Orchestra was his last work for the instrument and written for Segovia. A cornerstone of the repertoire, it contains soaring melodies and rhythmic vitality couched in virtuosic writing.
Click here for a video: https://www.youtube.com/watch?v=MK630VLvQsI
Other CDs You Might Like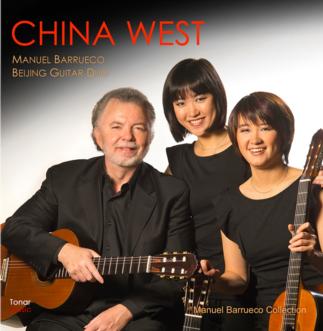 Legendary guitarist Manuel Barrueco and his protégés, the Beijing Guitar Duo ...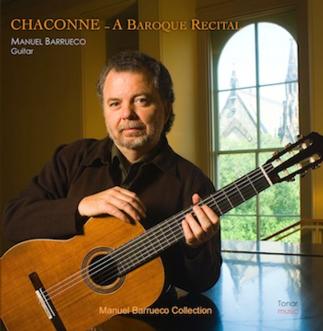 J. S. BACH Cello Suite No. 1 in D Major, BWV 1007 1 Prelude ...