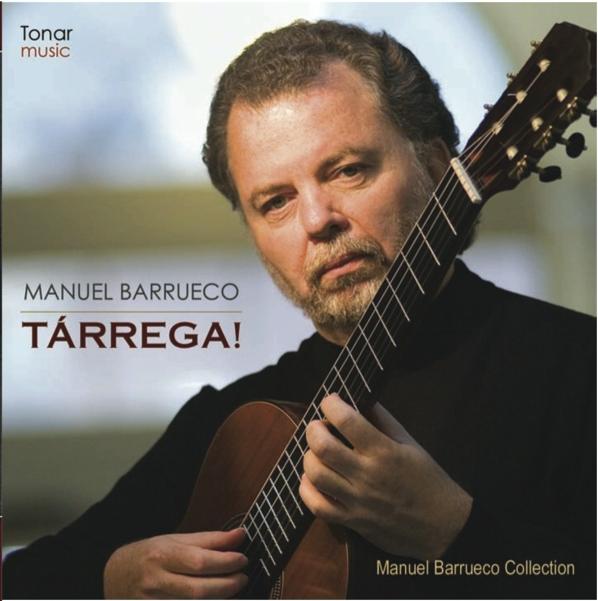 Listen to Samples from this Album:
TARREGA!
Description:
Danza Mora
Capricho Árabe, Serenade
Recuerdos de la Alhambra
Serenata Española (Joaquín Malats)
Serenata Andaluza* (Joaquín Malats)
Jota de los Ratas (From La Gran Vía) (Federico Chueca and Joaquín Valverde)
Tango de la Cadera (From El Ratón) (Rafael Calleja Gómez)
Barcarolle (Song Without Words) (Felix Mendelssohn)
Canzonetta* (From String Quartet No. 1, OP. 12) (Felix Mendelssohn)
Mazurka En Sol
Adelita, Mazurca
Marieta, Mazurca
María, Gavota
Pavana
Minueto
Alborada (Cajita De Música-Music Box)
Estudio En La Mayor
Gran Vals
Preludio No. 1 En Re Menor
Preludio No. 2 En La Menor
Preludio No. 5 En Mi Mayor
Lágrima, Prelude
Endecha, Prelude
Oremus, Prelude
Reverie (Träumerei)* (Robert Schumann)
Other CDs You Might Like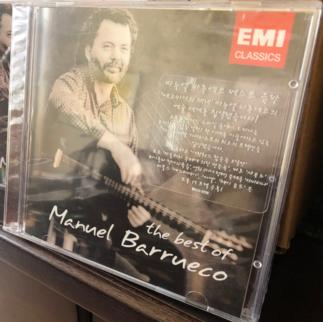 This CD can only be purchased with other Tonar products, not by itself. Orders of this ...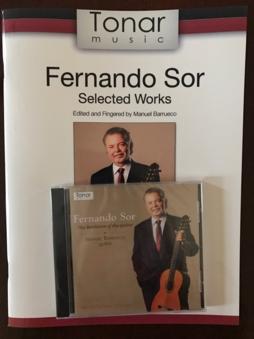 This is the CD of Fernando Sor and the publication of the works on the CD along with ...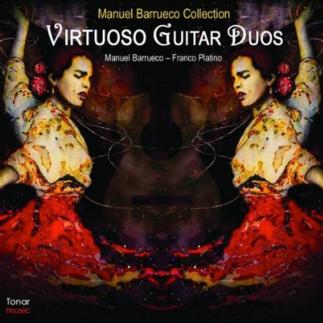 Guitar duos of Ibert, Falla, Albeniz, Granados, Rodrigo, Piazzolla and Assad.