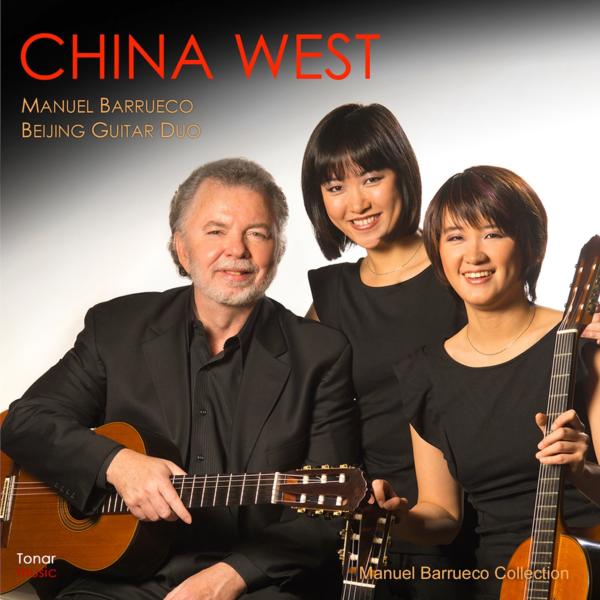 Listen to Samples from this Album:
CHINA WEST
Description:
Legendary guitarist Manuel Barrueco and his protégés, the Beijing Guitar Duo offer music, ranging from the baroque to the twenty-first century, demonstrating the guitar's unique ability to capture the many voices and moods of China and the Western World, in a stunning showcase of artistry and virtuosity.
If purchasing a MP3 download, the zipfile includes the cover, tray card, and the liner notes. It also includes an Easter Egg which is not included on the CD.
SONATA #6 IN G, BWV 1019* Johann Sebastian Bach
1. Allegro
2. Largo
3. Prelude (guitar solo) from Violin Sonata, BWV 1023
4. Allegro (guitar duo)
5. Adagio
6. Allegro
ESTAMPAS Federico Moreno Torroba
7. Bailando un Fandango Charro
8. Remanso
9. La Siega
10. Fiesta en el Pueblo
11. Amanecer
12. La Boda
13. Camino del Molino
14. Juegos Infantiles
15. FUGA Y MISTERIO** Ástor Piazzolla
16. REVIRADO** Ástor Piazzolla
CHINA WEST SUITE* Chen Yi
17. Introduction
18. Meng Songs
19. Zang Songs
20. Miao Dances
21. THE ENCHANTED ISLAND Sérgio Assad
World Premiere Recording
22. CHAPLIN MEDLEY Charlie Chaplin/Sérgio Assad
From A Countess from Hong Kong, Limelight, Modern Times and A Dog's Life
* Transcribed by Manuel Barrueco
** Transcribed by Sérgio Assad
Reviews
Their performance is exquisite–consistently joyous yet subtle, technically flawless, beautiful.
Other CDs You Might Like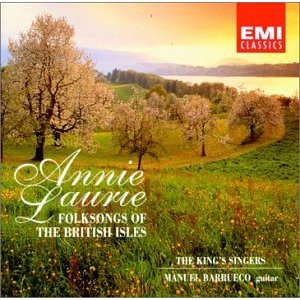 The King's Singers and Manuel Barrueco, guitar Folk Songs from the British ...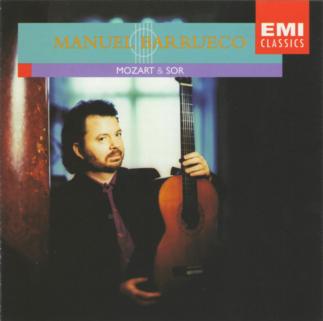 This CD can only be purchased with other Tonar products, not by itself. Orders of this ...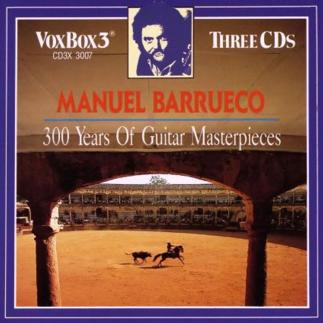 Barrueco's early recordings for the Vox label, a collection of 4 LPs.