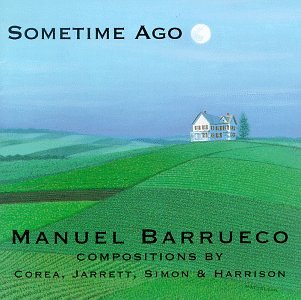 Sometime Ago
Description:
This CD can only be purchased with other Tonar products, not by itself. Orders of this item without a Tonar product accompanying it, will not be fulfilled. These CDs are "drilled" (have a cut) on the spine of the jewel case.
1 Old Friends by Paul Simon
2 -13 Children's Songs by Chick Corea
14 Sometime Ago by Chick Corea / Neville Potter
15 Köln Concerto Part IIc by Keith Jarrett
16 Serenade by Lou Harrison
17 Music for Bill & Me by Lou Harrison
18 Sonata in Ishartum by Lou Harrison
19 Air in G minor by Lou Harrison
20 Round by Lou Harrison
21 Bookends by Paul Simon
Other CDs You Might Like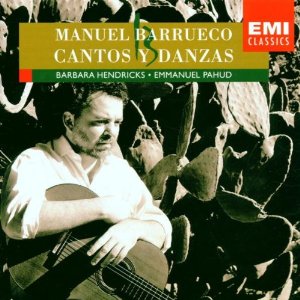 Songs and Dances from Latin America by Barrios, Ponce, Villa-Lobos, Gnattali, Grenet, ...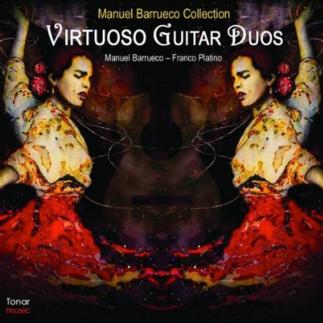 Guitar duos of Ibert, Falla, Albeniz, Granados, Rodrigo, Piazzolla and Assad.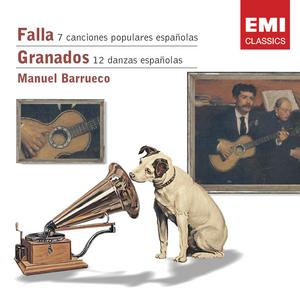 ONLY FEW CDS LEFT! OUT OF PRINT Complete 12 Spanish Dances by Granados and 7 ...