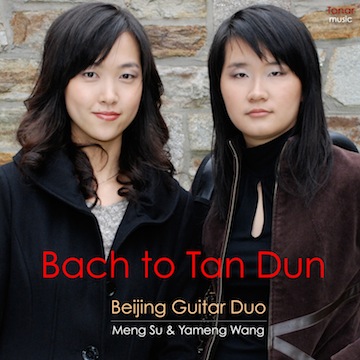 Listen to Samples from this Album:
Bach to Tan Dun
Description:

[1] SONATA IN B MINOR, K.173 (D. Scarlatti) [4:42]
[2] SONATA IN D MINOR, K.141 (D. Scarlatti) [3:32]
[3] CHACONNE IN D MINOR (J.S.Bach/F.Busoni) [14:51]
SONATINA CANONICA OP.196 (M. Castelnuovo-Tedesco)
[4] Mosso, Grazioso e Leggero [3:15]
[5] Tempo di Siciliane [4:01]
[6] Fandango en Rondeau [2:38]
[7] VALSES POÉTICOS (E. Granados) [13:54]
EIGHT MEMORIES IN WATERCOLOR, OP.1 (Tan Dun)
WORLD PREMIERE RECORDNG
[8] Missing Moon [2:34]
[9] Staccato Beans [1:20]
[10] Herdboy's Song [1:44]
[11] Blue Nun [1:09]
[12] Red Wilderness [1:50]
[13] Ancient Burial [2:05]
[14] Floating Clouds [1:45]
[15] Sunrain [1:21]
Reviews
"Interpretative skills and a cross-cultural flair that's incredibly rare for twenty-something musicians."
Other CDs You Might Like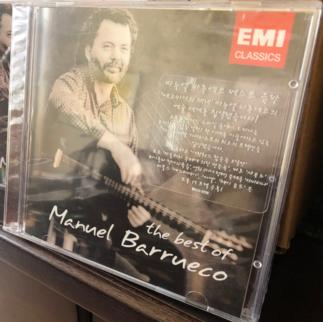 This CD can only be purchased with other Tonar products, not by itself. Orders of this ...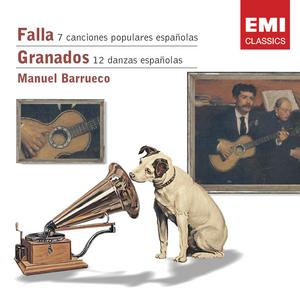 ONLY FEW CDS LEFT! OUT OF PRINT Complete 12 Spanish Dances by Granados and 7 ...