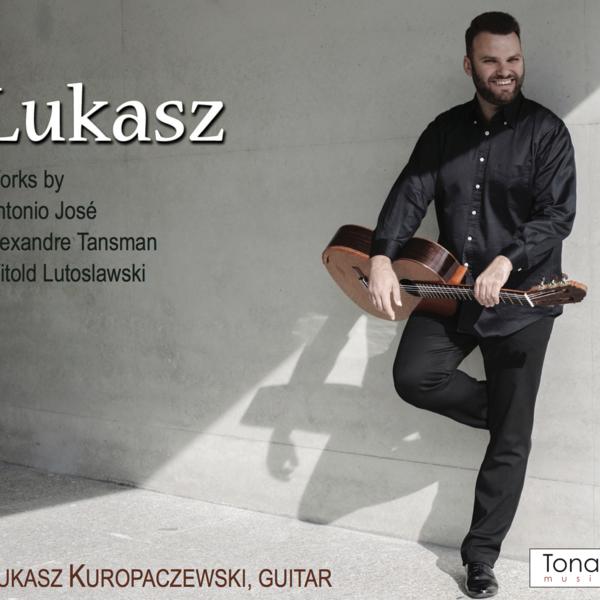 Listen to Samples from this Album:
Lukasz
Description:
Polish guitar virtuoso Lukasz Kuropaczewski has been described as "a master technician with artistic maturity well beyond his years" whose performances are "filled with deep emotion and empathy" and whose "supernatural virtuosity and eloquence put the audience in hypnotic delight" has created the reference recording for the pieces on this CD. On it, Lukasz pays homage to his Polish heritage in a captivating performance of the "Cavatina" and the "Suite 'In Modo Polonico'" by Polish composer Alexandre Tansman, as well as a charismatic performance of the "Folk Songs" by Witold Lutoslawski, which are perfect little jewels. In addition, Lukasz Kuropaczewski performs the monumental "Sonata para guitarra" by Spanish composer Antonio José.
Recorded at the Polish Radio Witold Lutoslawski Studio, Warsaw, in January 2012 (José) and October 2008 (Tansman & Lutoslawski). Released under a license from Polish Radio.
Other CDs You Might Like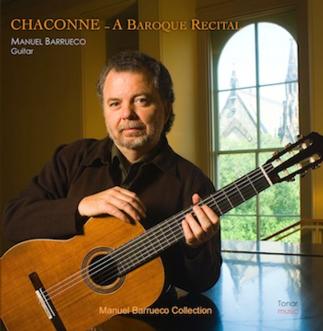 J. S. BACH Cello Suite No. 1 in D Major, BWV 1007 1 Prelude ...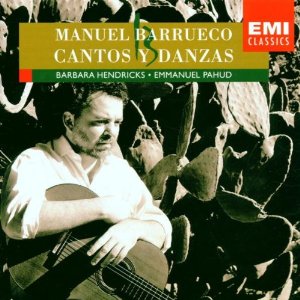 Songs and Dances from Latin America by Barrios, Ponce, Villa-Lobos, Gnattali, Grenet, ...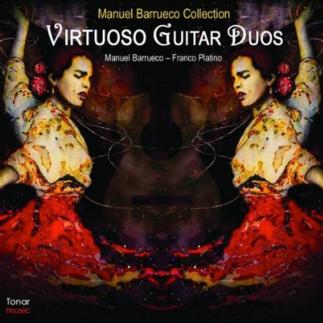 Guitar duos of Ibert, Falla, Albeniz, Granados, Rodrigo, Piazzolla and Assad.