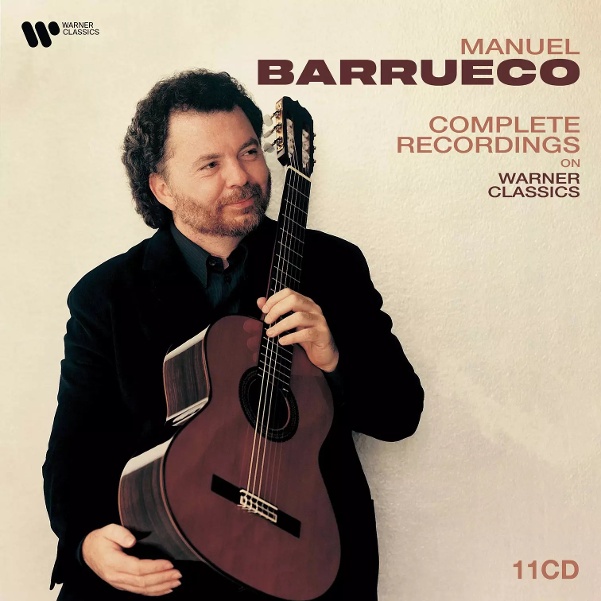 Warner Complete Recordings
Description:
Internationally recognised as one of the most important guitarists of our time, Manuel Barrueco has become renowned as a recitalist, concerto soloist, and chamber musician of the highest level for decades.
His supreme musicality, his mastery, precision, finesse, the richness of his sound palette, the extent of his repertoire - from baroque to contemporary and popular music - have earned him acclaim on the most prestigious stages around the world.
This 11-CD box-set brings together his entire legacy for Warner Classics and bears witness to his unique artistry which prompted the New York Times to write of him"…a warmth and a singing quality that would undoubtedly have made Segovia smile".
Other CDs You Might Like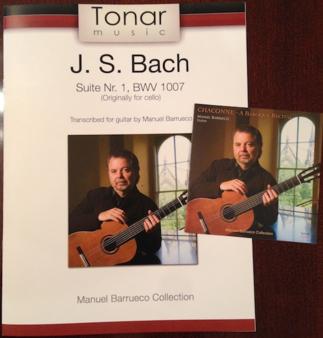 This is the Chaconne-A Baroque Recital CD (not the Chaconne transcription) and the ...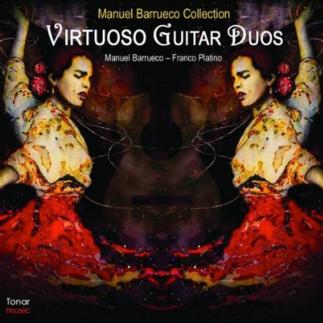 Guitar duos of Ibert, Falla, Albeniz, Granados, Rodrigo, Piazzolla and Assad.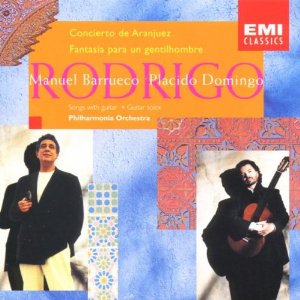 With Plácido Domingo and the Philharmonia Orchestra Concierto de Aranjuez, ...