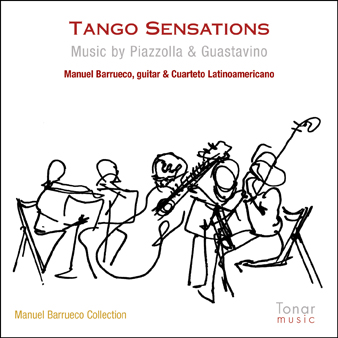 Listen to Samples from this Album:
Tango Sensations
Description:
Second recording in the new Manuel Barrueco Collection
Libertango by Piazzolla
Milonga del Angel by Piazzolla
La Muerte del Angel by Piazzolla
Five Tango Sensations by Piazzolla
(Asleep - Loving - Anxiety - Despertar - Fear)
Las Presencias no. 6 ("Jeromita Linares") by Guastavino
Reviews
"... stunningly beautiful, a recording that deserves to be mentioned in the same breath as Piazzolla's 1986 tour de force, Tango: Zero Hour."
...the most evocative and satisfying interpretation of the tango master's material I've ever heard."
Other CDs You Might Like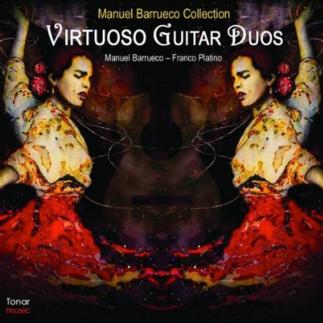 Guitar duos of Ibert, Falla, Albeniz, Granados, Rodrigo, Piazzolla and Assad.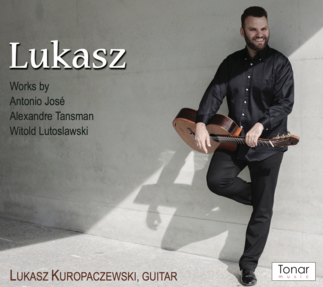 Polish guitar virtuoso Lukasz Kuropaczewski has been described as "a master technician ...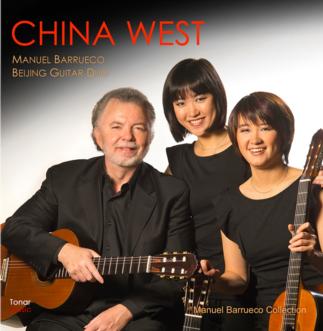 Legendary guitarist Manuel Barrueco and his protégés, the Beijing Guitar Duo ...