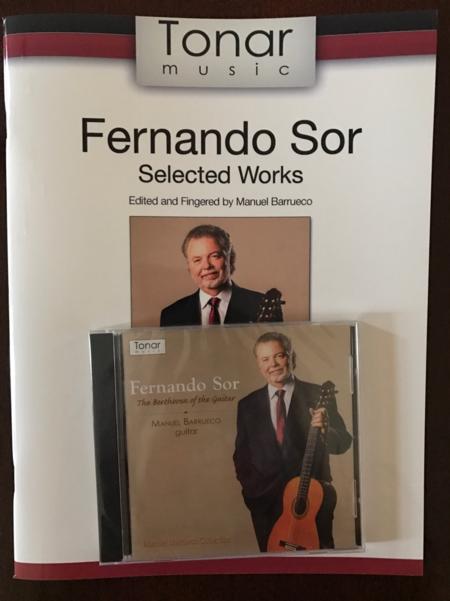 Sor CD and Publication
Description:
This is the CD of Fernando Sor and the publication of the works on the CD along with fingerings and edits by Manuel Barrueco.
Note to the CD:
This Sor recording includes several of my own personal favorites as well as a few little-known works that perhaps deserve more attention. In my opinion, Sor's genius comes through most clearly in his short pieces, many of them perfect little gems filled with elegance, balance, refinement, and above all, beauty. His style, though deeply rooted in the Viennese School of Mozart, Haydn, and Beethoven, is also imbued, at least at times, with distinct Spanish flavors.
Because of his military background, it is not surprising to see how many of these pieces have some sort of military allusions. His variations on "Marlbrough s'en va-t-en guerre" (Marlborough goes to war) is an example, and the rapid octaves of his Study op. 6, no. 10, seem to depict a battle scene culminating in "God Save the King." He wrote many marches as well, but most curiously, and much less conspicuous, is a theme in his Sonata op.15(b), which seems to evoke "La Marseillaise." When we compare the two themes, the similarities are undeniable.
Manuel Barrueco
Notes to the publication:
Taking a close look at Sor's writing, one notices how he often made slight changes to the music when the same material reappeared. Even during a repetition, for example in the second half of the theme of his Mozart variations op. 9, he notated exactly how he wanted measure 38 to be played differently the second time. Generally, he would add or subtract ornaments; change the textures, notes, or rhythms; or even rewrite passages in a more improvisatory style. This, I imagine, would have been part of his performance style as well, as it matches what we know about performance practices of the time. To get a precise idea of how far a performer might have departed from a score, one only needs to look at Dionisio Aguado's version of Sor's Grand Solo op. 14. Here Aguado, a colleague and close friend of Sor's, freely reworked much of the piece.

Because of these performance practices, I did not stop myself from adding a few ornaments whenever I felt the music asked for it. These appear in brackets in this edition in order to differentiate them from Sor's own ornamentation. Also, I did not hesitate to borrow from the different publications of Sor's Sonata Op. 15(b) whenever I thought it would enhance the music. More importantly, I tried to create a more convincing ending for his Variations on "Folies d'Espagne" Op.15(a). These beautiful variations are not played more often because, in my opinion, they seem to lack a proper ending and leave us with the feeling that the piece was left unfinished. Utilizing Sor's own material, I created what I hope is a better ending. I repeated the last variation and added a few extra notes to thicken the texture and to build up the intensity, leading to the return of the theme to finish the work. This is well within performance practices of the time, and respectfully uses Sor's own material.

Manuel Barrueco
Other CDs You Might Like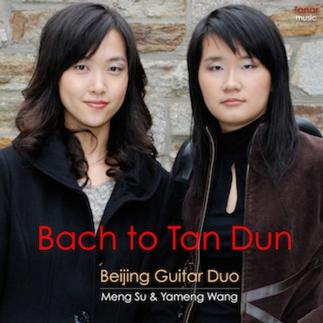 [1] SONATA IN B MINOR, K.173 (D. Scarlatti) [4:42] [2] SONATA IN D MINOR, K.141 ...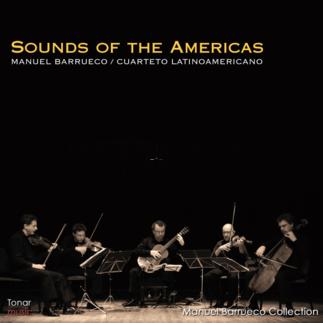 2009 Latin GRAMMY Award for "Inca Dances" by Gabriela Lena Frank. Music ...