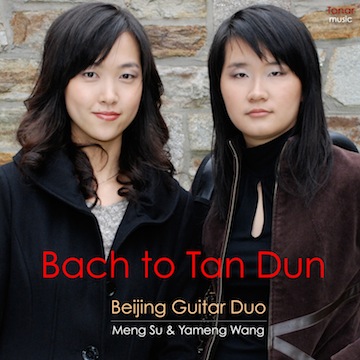 Listen to Samples from this Album:
Bach to Tan Dun
Description:
A new CD, "Bach to Tan Dun" performed by the extraordinary Beijing Guitar Duo, which includes 2 sonatas by Scarlatti, the Chaconne by Bach/Busoni, Sonatina Canonica by Tedesco, Valses Poéticos by Granados, and a new version of Tan Dun's Eight Memories in Watercolor, arranged specially for the duo by their mentor Manuel Barrueco.
Reviews
"Interpretative skills and a cross-cultural flair that's incredibly rare for twenty-something musicians."
Other CDs You Might Like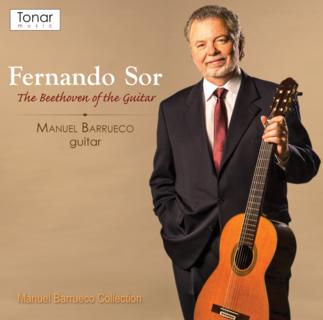 This Sor recording includes several of my own personal favorites as well as a few ...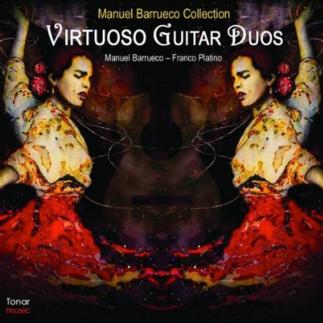 Guitar duos of Ibert, Falla, Albeniz, Granados, Rodrigo, Piazzolla and Assad.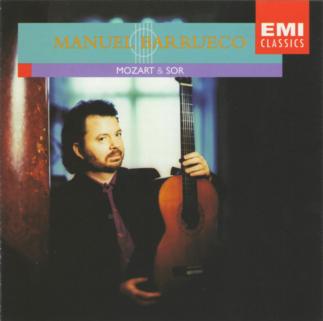 This CD can only be purchased with other Tonar products, not by itself. Orders of this ...