General Management
Tonar Music specializes in managing and recording some of the very best artists in classical guitar.
If you would like more information on upcoming projects or availability of any of our artists, please contact us
HERE.
Asgerdur Sigurdardottir
President/CEO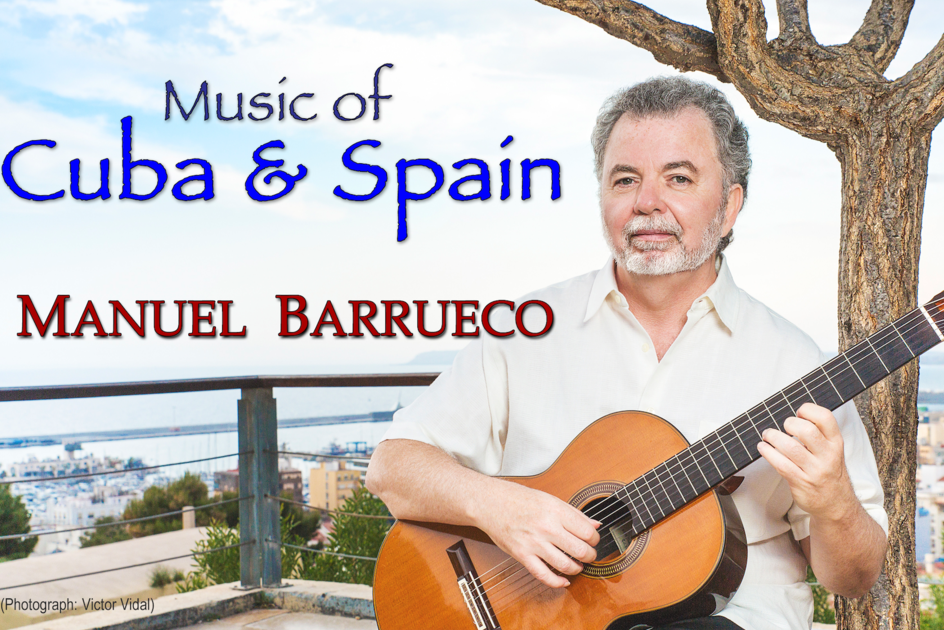 Manuel Barrueco
"A major artist with remarkable musicianship and a world of technique... simply and consistently – awesome."
Los Angeles Times
Barrueco is a mature artist at the height of his power. He is, for me, the most apollonian of players—his technique is absolute, his expression restrained but always moving, always in the finest of taste. There's a rightness about his interpretations, a sense of the inevitable, that this is the way the music must go. He is consistently satisfying, always delivering musicianly performances, models for what the guitar should sound like.
American Record Guide (2017)
Website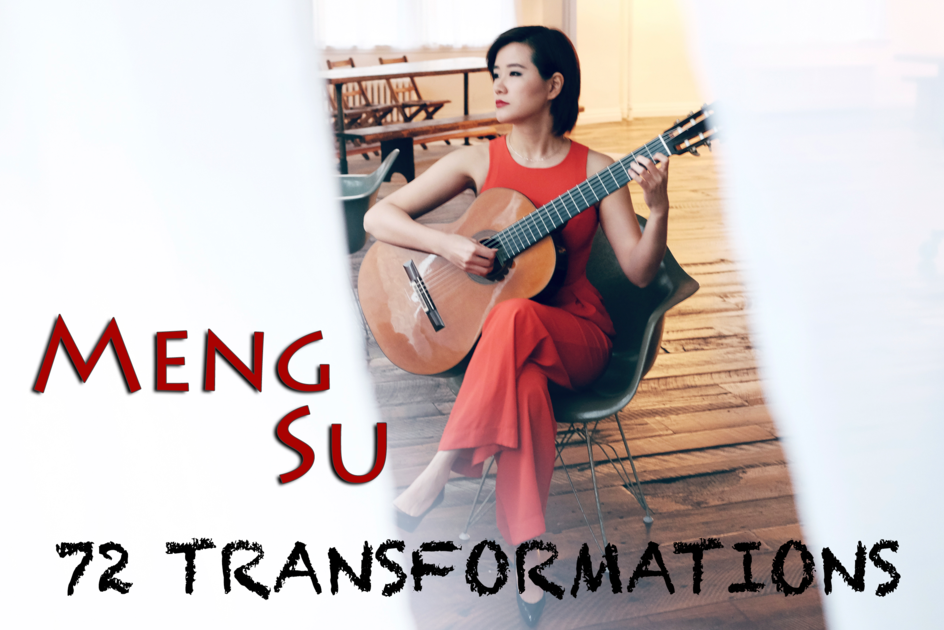 Meng Su
Winner, Parkening International Guitar Competition
"With such facility as Ms. Su possesses, there should be no limit on what she can achieve..."
NY Classical Review
"What makes her playing so special is her control of sound—every note is important, every sound is shaped with love and exquisite taste. It's not just her tone—it's also her dynamics, articulation, the transparency or density of the sound, the attention to the functions of multiple voices."
American Record Guide (2017)
Current Projects:
Solo recitals throughout the season.
Recitals with Beijing Guitar Duo throughout the season.
Recitals in trio with Manuel Barrueco, select periods.
Concertos with various orchestras.
Website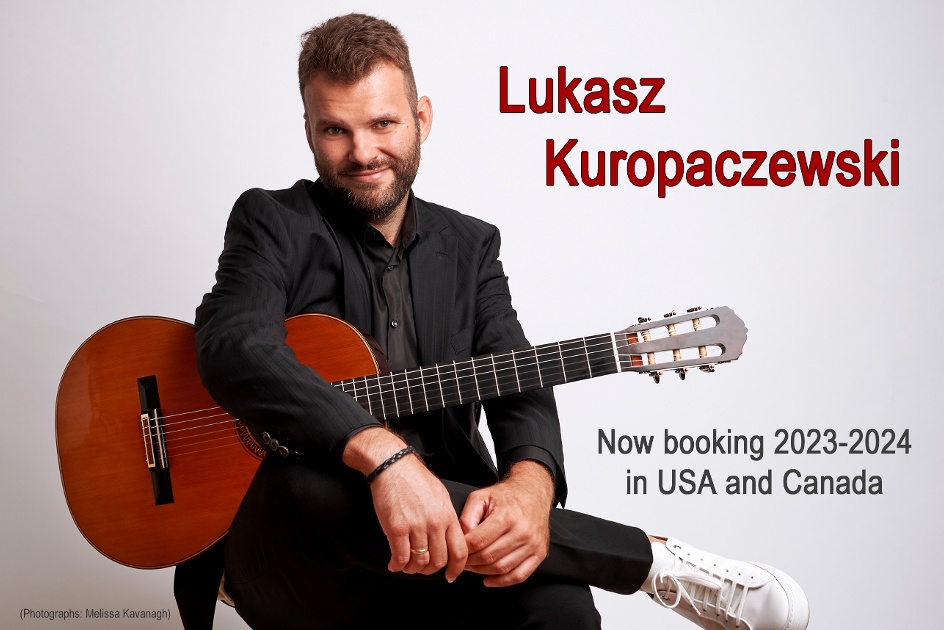 Lukasz Kuropaczewski
Lukasz Kuropaczewski, "an amiable bear of a soloist" as the Washington Post portrayed him after one of his performances with the Baltimore Symphony, "is definitely the new megastar of the classical guitar." (El Nuevo Dia, Puerto Rico)
Lukasz is in great demand as a recitalist and as soloist with orchestras, and he is invited to perform in numerous venues around the globe each year. Highlights include appearances in London's Royal Festival Hall, the Concertgebouw in Amsterdam, Warsaw's National Philharmonic Hall, Caramoor Music Festival, the Santa Fe Music Festival, and New York's Carnegie Hall.
Lukasz has been described as "a master technician with artistic maturity well beyond his years" whose performances are "filled with deep emotion and empathy" and whose "supernatural virtuosity and eloquence put the audience in hypnotic delight!"
Lukasz Kuropaczewski will tour in North America in the 2023-2024 season with a solo program, master classes, and artist residencies. Please contact us for program and more information.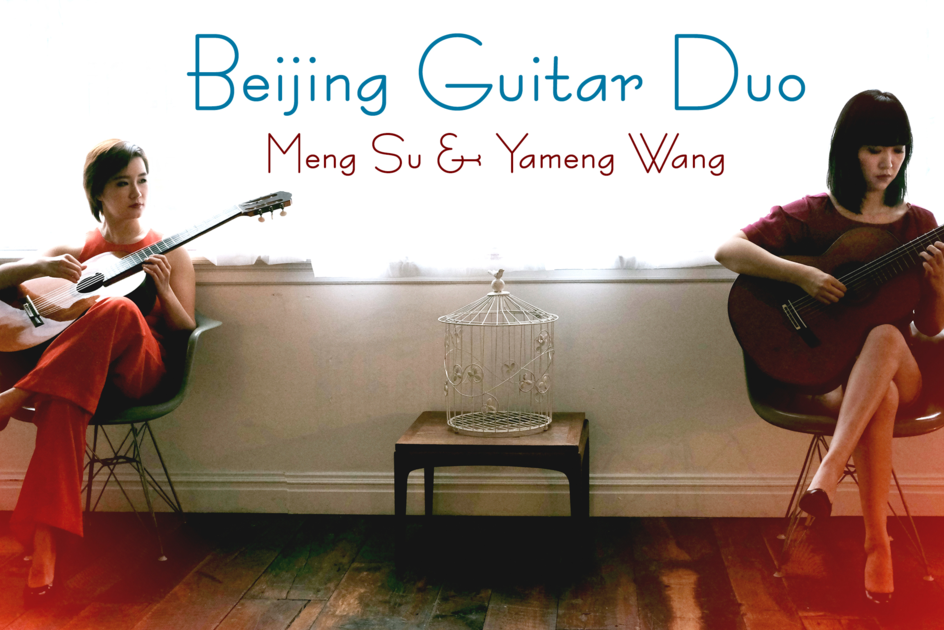 Beijing Guitar Duo
"Speed? Clarity? Timing? Finesse? Ensemble playing? It turned out Beijing Guitar Duo had it all."
Fanfare Magazine
"The duo has been received with great acclaim in recent years—they're fast getting the reputation as among the world's finest... Their performance is exquisite—consistently joyous yet subtle, technically flawless, beautiful ."
American Record Guide (2017)
Website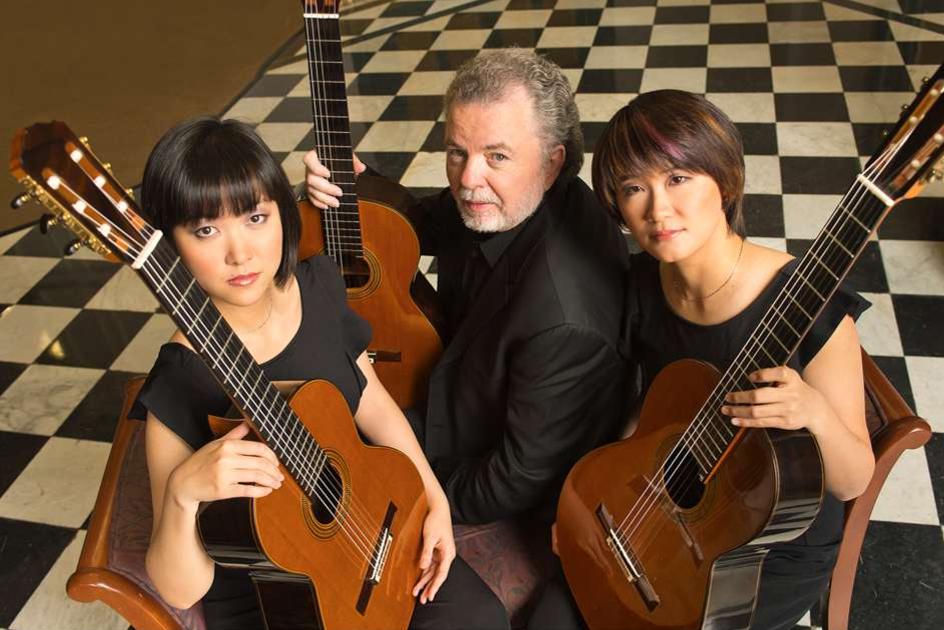 Special project:
"China West"
Manuel Barrueco & Beijing Guitar Duo
Solos, duos, and trios from China and the West:
Bach, Tan Dun, Piazzolla, Chen Yi, Charlie Chaplin.
"Piazzolla, like Tarrega, is easy to play badly, but these artists get the rhythmic character of the two pieces just right."
American Record Guide (2017)
Listen to samples by clicking on the link below.
Website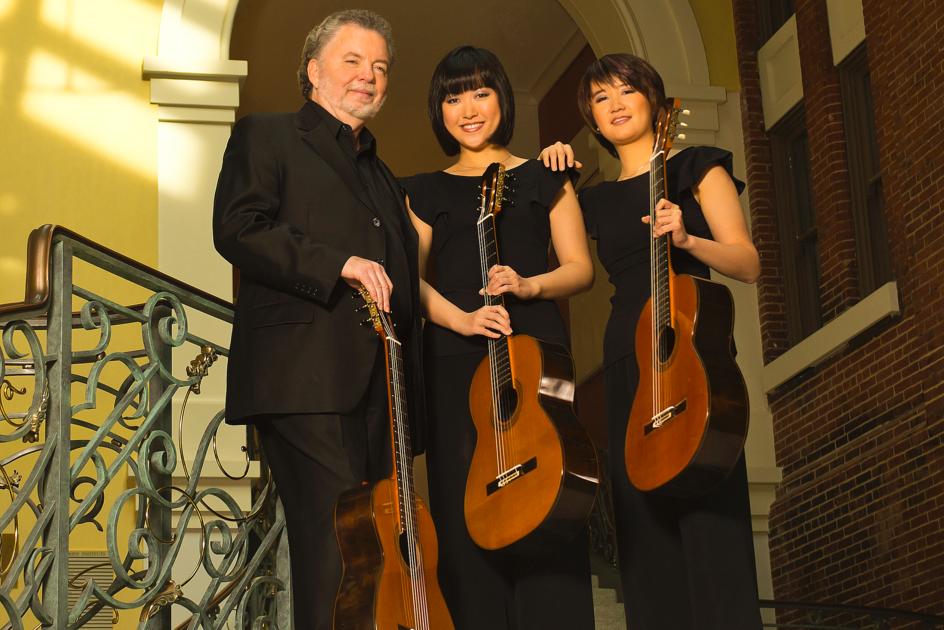 Special project:
"Bach & Granados"
Manuel Barrueco & Beijing Guitar Duo
Program:
BACH: Brandenburg Concerto VI - Trio
BACH: Chaconne - MB Solo
GRANADOS: Valses Poeticos - BGD Solo
GRANADOS: Goyescas - Trio