General Management
Tonar Music specializes in managing and recording some of the very best artists in classical guitar.
If you would like more information on upcoming projects or availability of any of our artists, please contact us
HERE.
Asgerdur Sigurdardottir
President/CEO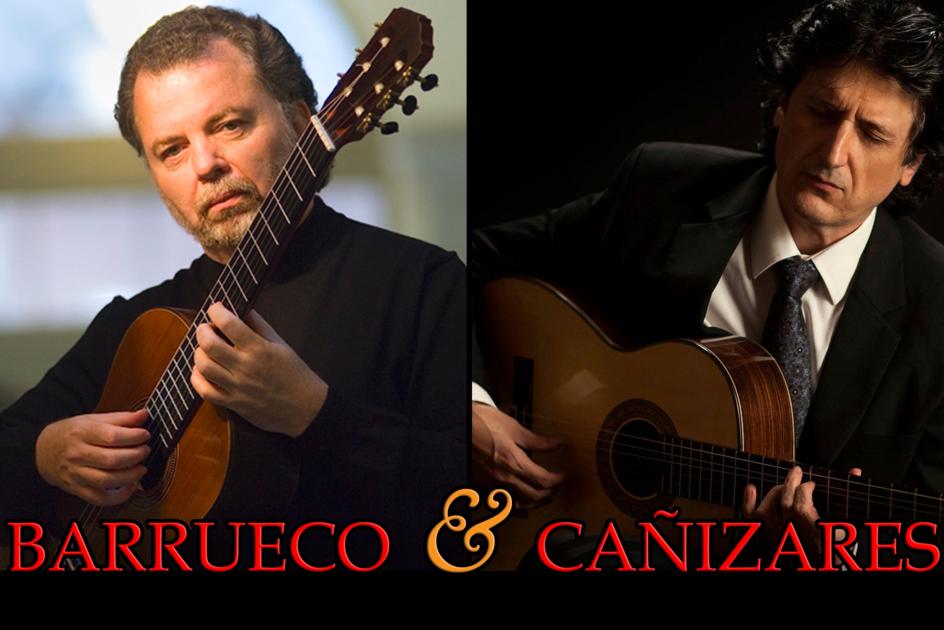 Barrueco & Cañizares
In the 2023-2024 concert season, classical guitarist Manuel Barrueco and flamenco guitarist Cañizares will join forces in a tour de force program: "Two Faces of the Guitar: Classical and Flamenco."
Each plays solo in the first half of the program reserving the second half for exciting duos of music by Falla, Cañizares, and others.
Get ready to be amazed and inspired by the power of their music!
"If Barrueco is not the greatest living guitarist on the world stage today, I don't know who is."
Fanfare Magazine
"Juan Manuel Cañizares is currently at the peak of excellence for flamenco guitar."
El Mundo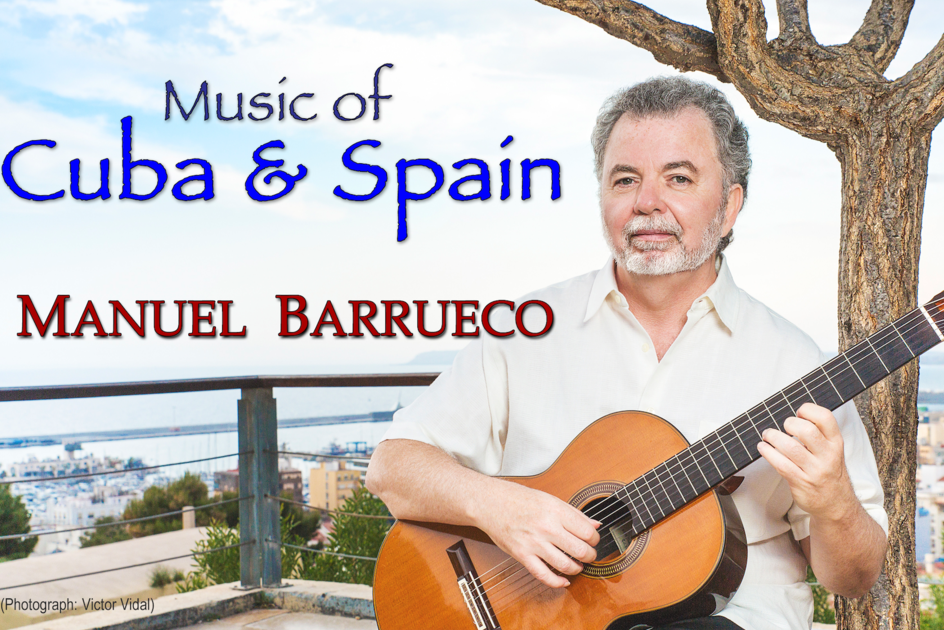 Manuel Barrueco
The 2021-2022 special program is dedicated to the rich history and strong ties between Barrueco's native Cuba and its madre patria (motherland), Spain. It shows the Spanish and African influences on Cuban composers and how Cuba influenced Spanish composers.
"A major artist with remarkable musicianship and a world of technique... simply and consistently – awesome."
Los Angeles Times
Barrueco is a mature artist at the height of his power. He is, for me, the most apollonian of players—his technique is absolute, his expression restrained but always moving, always in the finest of taste. There's a rightness about his interpretations, a sense of the inevitable, that this is the way the music must go. He is consistently satisfying, always delivering musicianly performances, models for what the guitar should sound like.
American Record Guide (2017)
Website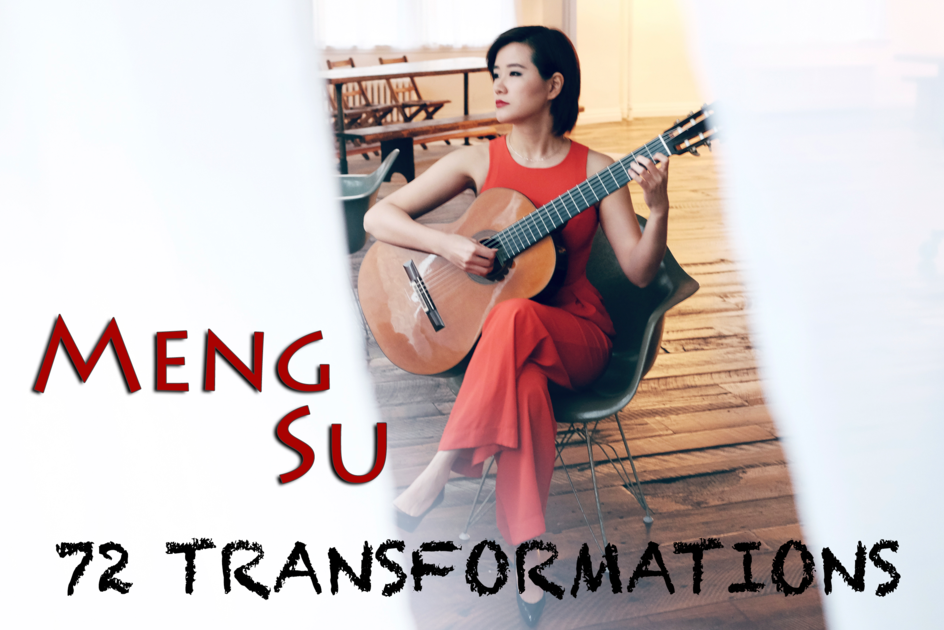 Meng Su
Winner, Parkening International Guitar Competition
"With such facility as Ms. Su possesses, there should be no limit on what she can achieve..."
NY Classical Review
"What makes her playing so special is her control of sound—every note is important, every sound is shaped with love and exquisite taste. It's not just her tone—it's also her dynamics, articulation, the transparency or density of the sound, the attention to the functions of multiple voices."
American Record Guide (2017)
Current Projects:
Solo recitals throughout the season.
Recitals with Beijing Guitar Duo throughout the season.
Recitals in trio with Manuel Barrueco, select periods.
Website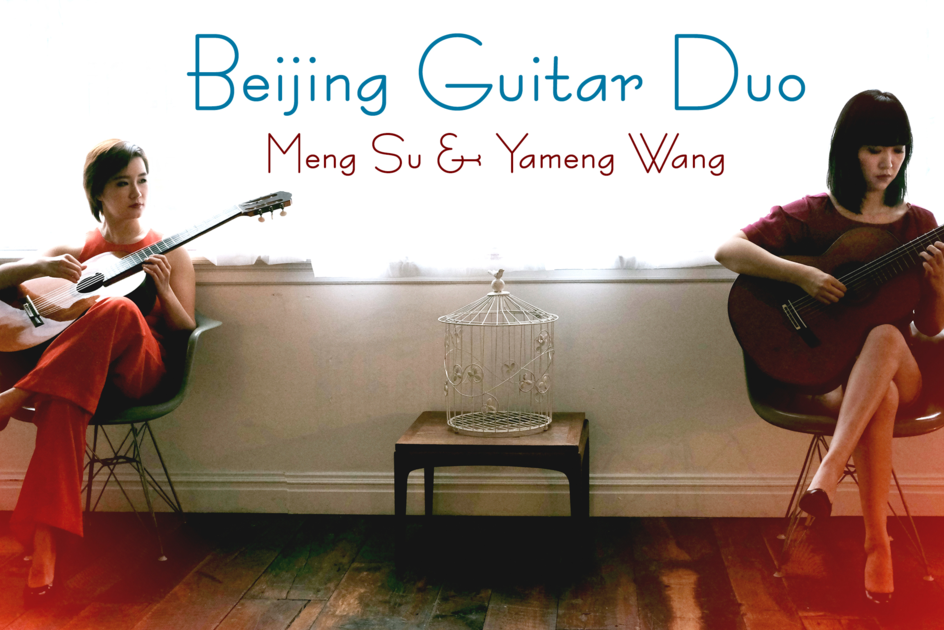 Beijing Guitar Duo
"Speed? Clarity? Timing? Finesse? Ensemble playing? It turned out Beijing Guitar Duo had it all."
Fanfare Magazine
"The duo has been received with great acclaim in recent years—they're fast getting the reputation as among the world's finest... Their performance is exquisite—consistently joyous yet subtle, technically flawless, beautiful ."
American Record Guide (2017)
2017-2018 Concert Season:
Duo recitals throughout the season.
Recitals in trio with Manuel Barrueco throughout the season.
2018-2019 Concert Season:
Several periods.
Website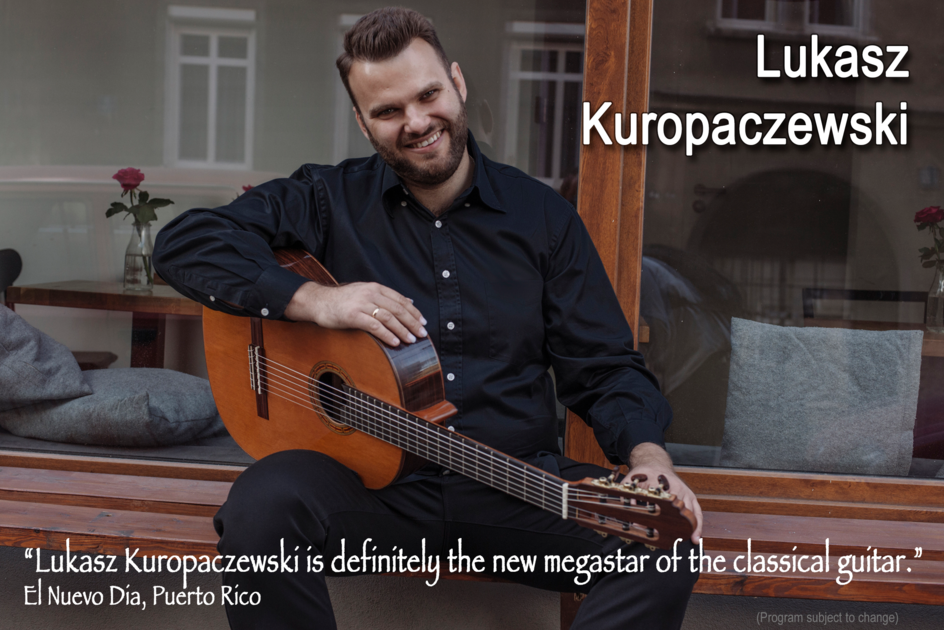 Lukasz Kuropaczewski
"The Monet of the Guitar"
"Lukasz Kuropaczewski is definitely the new megastar of the classical guitar."
El Nuevo Dia, Puerto Rico
"Kuropaczewski understands music like nobody else does and he seems to love what he does."
Gazeta Wyborcza, Poland
"Kuropaczewski performed with such passion and technical perfection that the audience could only fall in love with him."
The Nurnberger Zeitung, Germany
2019-2020
North America: October/November 2019
North America: February/March 2020
Europe: Several periods.
Website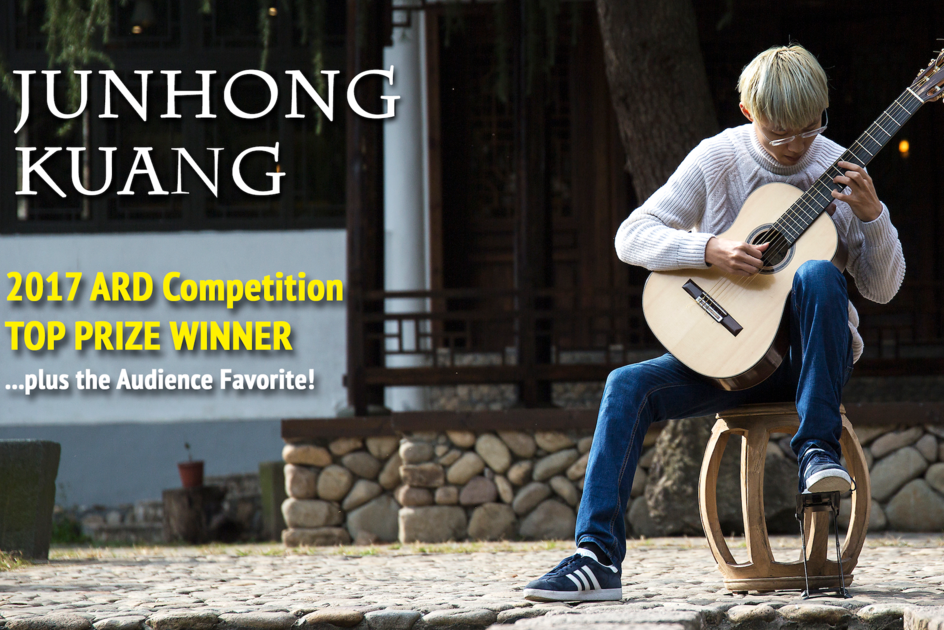 Junhong Kuang
Top prize ARD Music Competition
At 11-years-old, Junhong Kuang won first prize in the Thailand International Guitar Competition and shortly thereafter he was awarded a prize for best interpretation of a Spanish work, and a work by J. S. Bach, at the Iserlohn International Guitar Competition in Germany. At only 14, he played his New York debut at Carnegie Weill Recital Hall, and at 15, he was accepted into the Peabody Conservatory on a full scholarship where in the spring of 2016, he won first prize in the Yale Gordon concerto competition.
Junhong Kuang performs regularly both in the United States and abroad. Please contact us for available dates for either a solo recital or concerto performance.
Website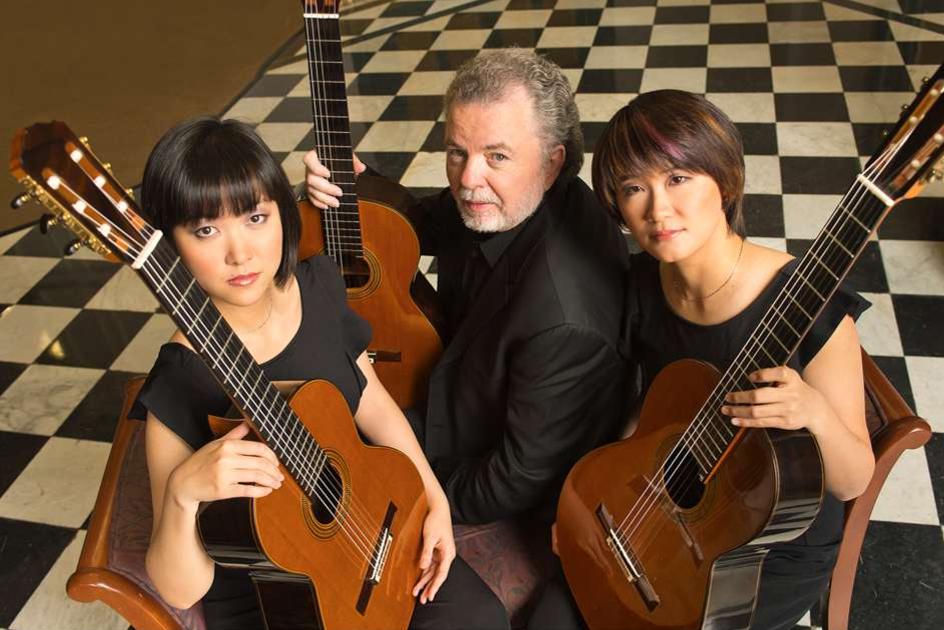 Special project:
"China West"
Manuel Barrueco & Beijing Guitar Duo
Solos, duos, and trios from China and the West:
Bach, Tan Dun, Piazzolla, Chen Yi, Charlie Chaplin.
"Piazzolla, like Tarrega, is easy to play badly, but these artists get the rhythmic character of the two pieces just right."
American Record Guide (2017)
Listen to samples by clicking on the link below.
Website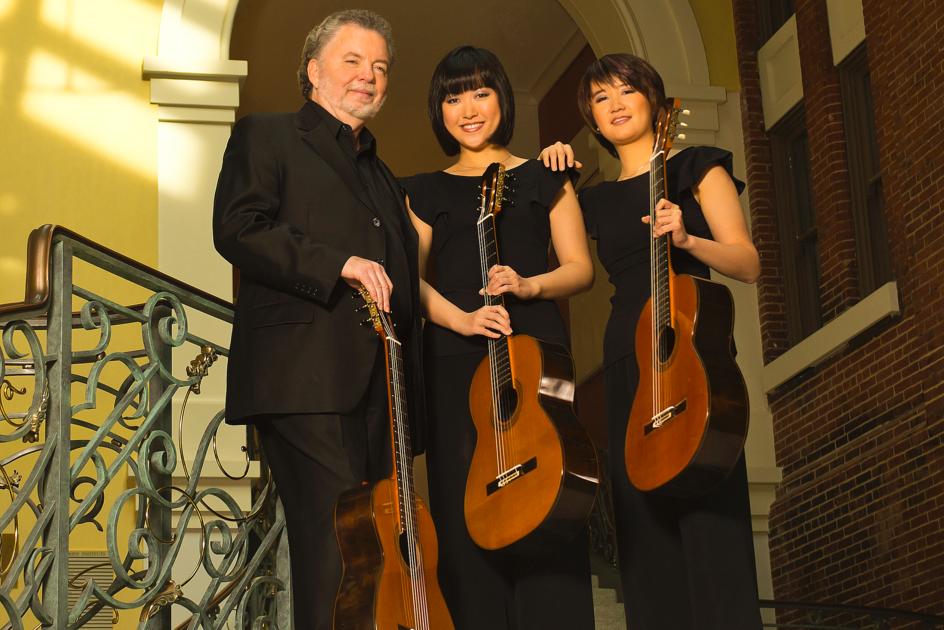 Special project:
"Bach & Granados"
Manuel Barrueco & Beijing Guitar Duo
Program:
BACH: Brandenburg Concerto VI - Trio
BACH: Chaconne - MB Solo
GRANADOS: Valses Poeticos - BGD Solo
GRANADOS: Goyescas - Trio