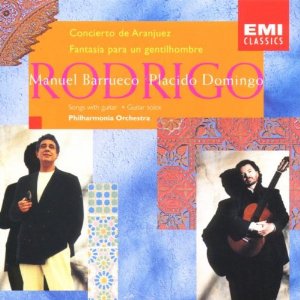 Rodrigo: Manuel Barrueco & Plácido Domingo
Description:
With Plácido Domingo and the Philharmonia Orchestra
Concierto de Aranjuez, Fantasía para un Gentilhombre,
4 Songs for voice and guitar, and guitar solos.
Reviews
"Manuel Barrueco's new version [of the Concierto de Aranjuez] is the best."
"...the four songs [Plácido Domingo] sings with Barrueco's accompaniment are really gorgeous."
Other CDs You Might Like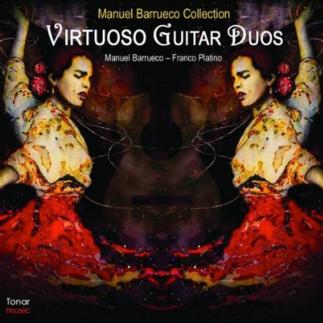 Guitar duos of Ibert, Falla, Albeniz, Granados, Rodrigo, Piazzolla and Assad.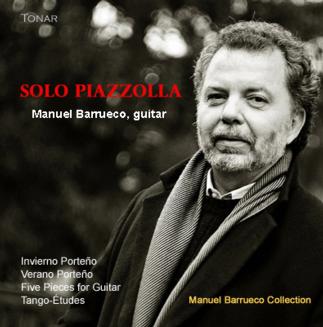 First recording in the new Manuel Barrueco Collection Invierno Porteño Verano ...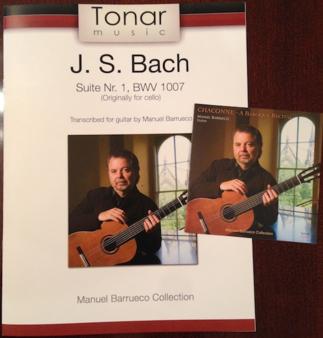 This is the Chaconne-A Baroque Recital CD (not the Chaconne transcription) and the ...