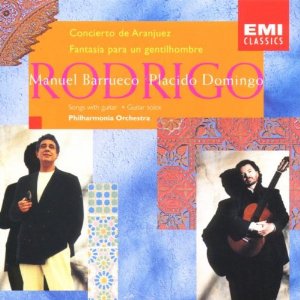 Rodrigo: Manuel Barrueco & Plácido Domingo
Description:
With Plácido Domingo and the Philharmonia Orchestra
Concierto de Aranjuez, Fantasía para un Gentilhombre,
4 Songs for voice and guitar, and guitar solos.
Reviews
"Manuel Barrueco's new version [of the Concierto de Aranjuez] is the best."
"...the four songs [Plácido Domingo] sings with Barrueco's accompaniment are really gorgeous."
Other CDs You Might Like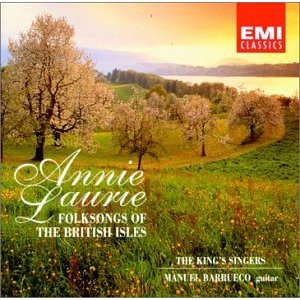 The King's Singers and Manuel Barrueco, guitar Folk Songs from the British ...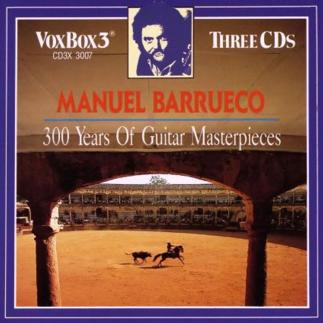 Barrueco's early recordings for the Vox label, a collection of 4 LPs.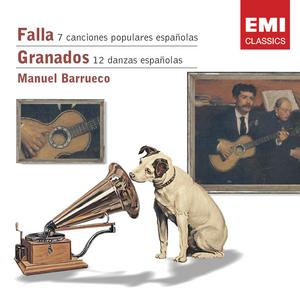 ONLY FEW CDS LEFT! OUT OF PRINT Complete 12 Spanish Dances by Granados and 7 ...