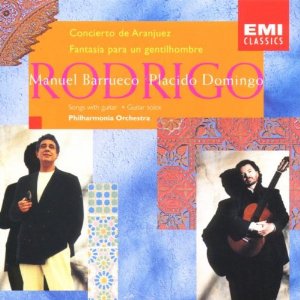 Rodrigo: Manuel Barrueco & Plácido Domingo
Description:
With Plácido Domingo and the Philharmonia Orchestra
Concierto de Aranjuez, Fantasía para un Gentilhombre,
4 Songs for voice and guitar, and guitar solos.
Reviews
"Manuel Barrueco's new version [of the Concierto de Aranjuez] is the best."
"...the four songs [Plácido Domingo] sings with Barrueco's accompaniment are really gorgeous."
Other CDs You Might Like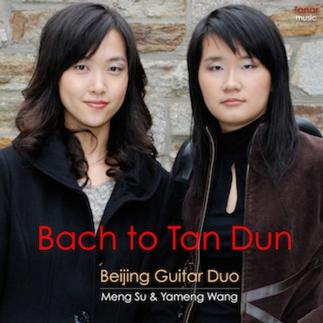 [1] SONATA IN B MINOR, K.173 (D. Scarlatti) [4:42] [2] SONATA IN D MINOR, K.141 ...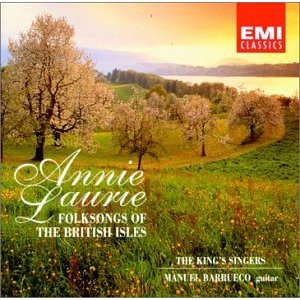 The King's Singers and Manuel Barrueco, guitar Folk Songs from the British ...