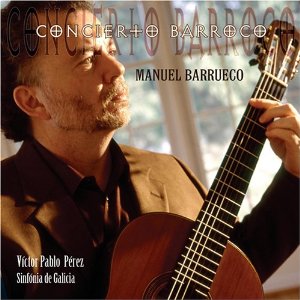 Concierto Barroco
Description:
Latin Grammy Award Nomination for Best Classical Album
Concertos by Roberto Sierra, Arvo Pärt and Antonio Vivaldi
Orquesta Sinfónica de Galicia, Víctor Pablo Pérez conducting
Reviews
"This release is brilliant in both conception and execution."
"Baroque gestures - everything from chugging Vivaldian rhythms and Handelian counterpoint to the kind of orchestrations and balances appropriate to the period - collide with the dissonances, freewheeling meters and angular themes of contemporary, post-tonal style."
Other CDs You Might Like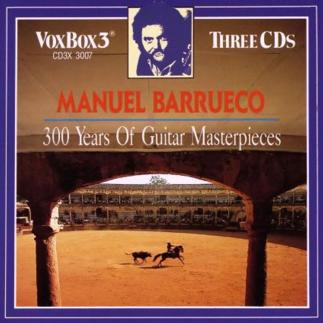 Barrueco's early recordings for the Vox label, a collection of 4 LPs.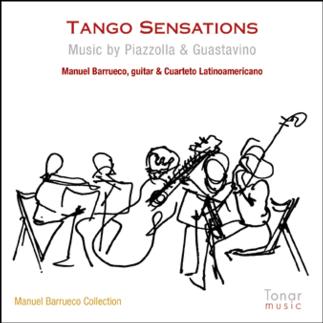 Second recording in the new Manuel Barrueco Collection Libertango by ...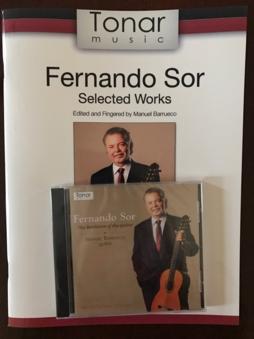 This is the CD of Fernando Sor and the publication of the works on the CD along with ...