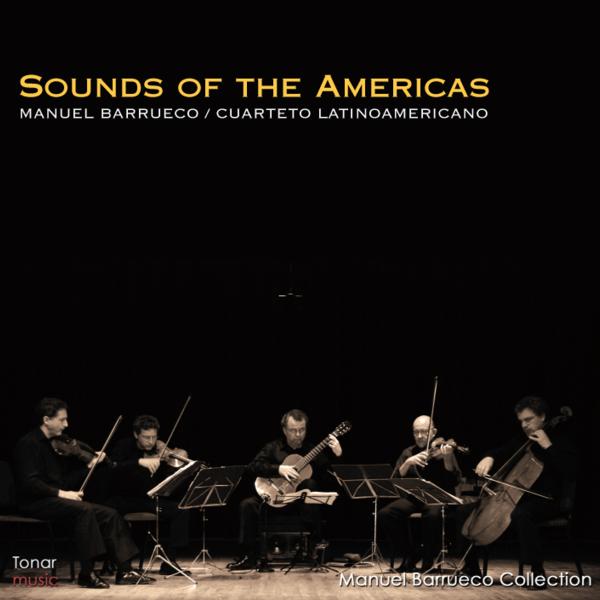 Listen to Samples from this Album:
Sounds of the Americas
Description:
2009 Latin GRAMMY Award for "Inca Dances" by Gabriela Lena Frank.
Music of Michael Daugherty, Gabriela Lena Frank, Aaron Jay Kernis and Roberto Sierra with Manuel Barrueco, guitar & Cuarteto Latinoamericano
Bay of Pigs (world premiere recording) by Michael Daugherty
Inca Dances (world premiere recording) by Gabriela Lena Frank
Tríptico by Roberto Sierra
100 Greatest Dance Hits by Aaron Jay Kernis
"Sounds of the Americas consists of four works written by some of the most unique and widely-performed composers in the United States today. The works are based on subject matters born in the Americas: Sierra describes a tropical night in his native Puerto Rico, and Frank muses about the Inca Empires kings and rituals. Kernis pays tribute to the TV Dance Shows of the 60s and 70s, while Daugherty turns to rock and roll songs such as Jimi Hendrixs The Wind Cries Mary to write an elegy for Cuba, past and present."
~Manuel Barrueco
Reviews
"The pairing of Manuel Barrueco and Cuarteto Latinoamericano, once again, yields sublime results."
Other CDs You Might Like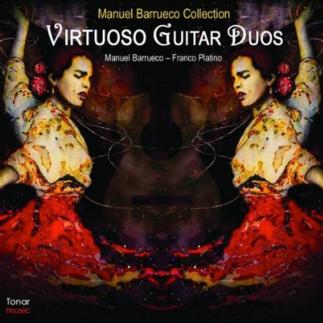 Guitar duos of Ibert, Falla, Albeniz, Granados, Rodrigo, Piazzolla and Assad.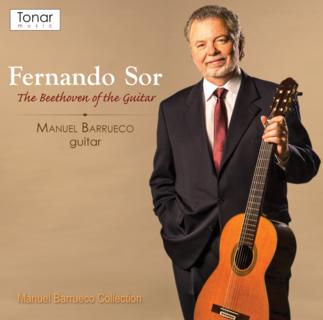 This Sor recording includes several of my own personal favorites as well as a few ...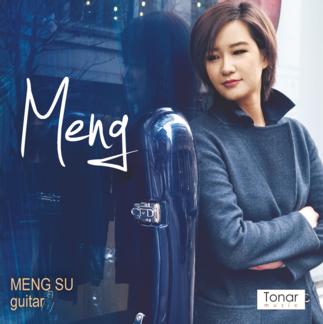 "Meng Su possesses a transcendent technique that is simply awe-inspiring. She ...