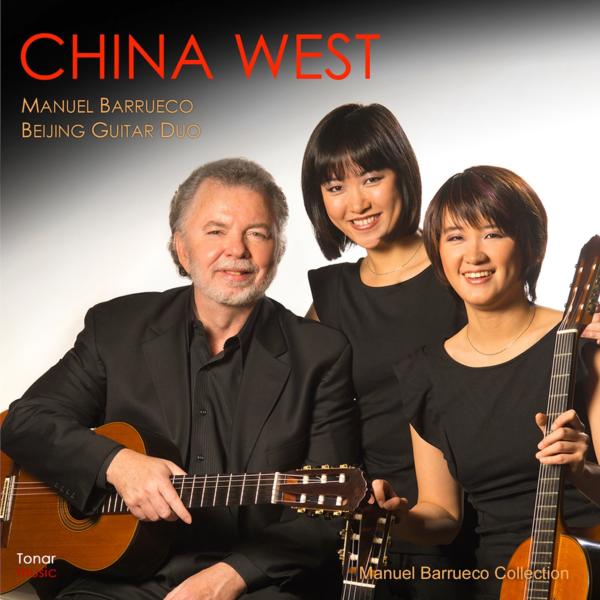 Bach: Sonata #6 in G, BWV 1019: Allegro
Description:
Happy Holidays to all of you from Tonar Music
Other CDs You Might Like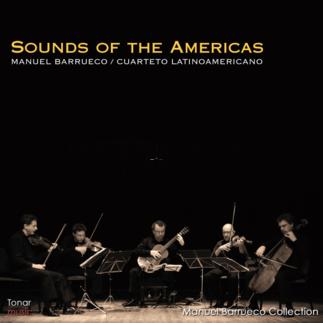 2009 Latin GRAMMY Award for "Inca Dances" by Gabriela Lena Frank. Music ...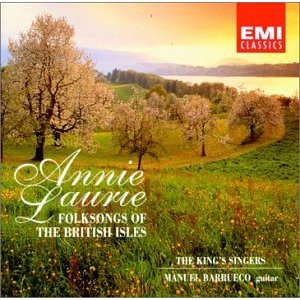 The King's Singers and Manuel Barrueco, guitar Folk Songs from the British ...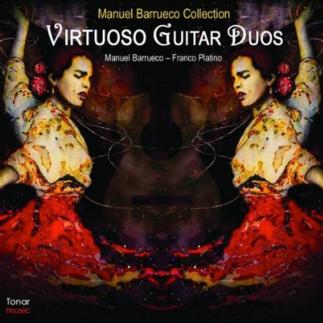 Guitar duos of Ibert, Falla, Albeniz, Granados, Rodrigo, Piazzolla and Assad.