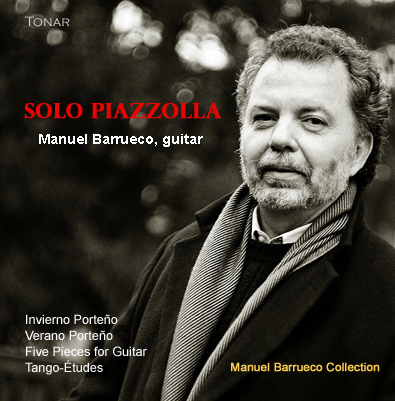 Listen to Samples from this Album:
Solo Piazzolla
Description:
First recording in the new Manuel Barrueco Collection
Invierno Porteño
Verano Porteño
Five Pieces
Tango-Études
Reviews
"Everything about this new disc is superb, from the immaculate playing of the performer to the recording quality. A superb disc."
Other MP3s You Might Like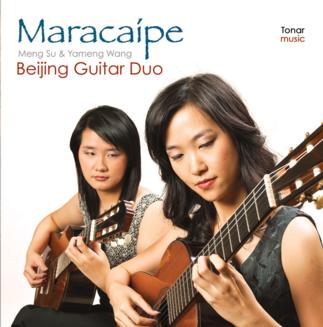 Guitar Duos And Solos By Gnattali & Assad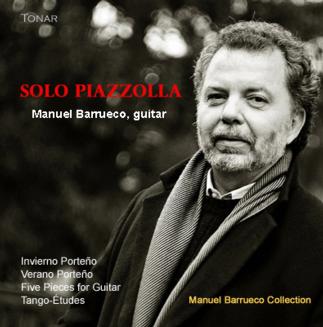 Nominated for a 2008 GRAMMY AWARD !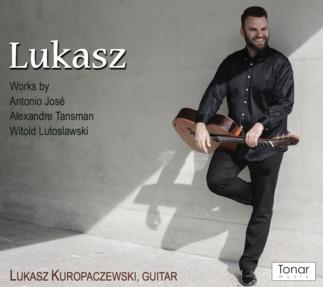 Music by Jose, Tansman, Lutoslawski