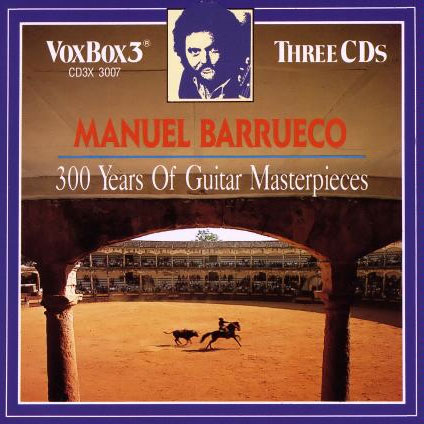 Manuel Barrueco: 300 years of guitar masterpieces
Description:
Barrueco's early recordings for the Vox label, a collection of 4 LPs.
Other CDs You Might Like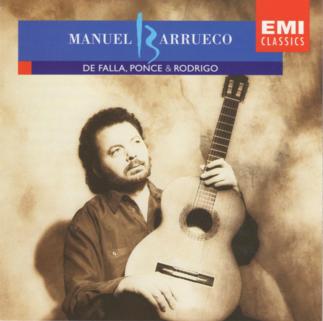 This CD can only be purchased with other Tonar products, not by itself. Orders of this ...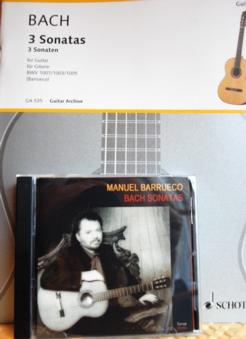 Bach Sonatas CD & Bach Sonatas Arrangement, together in one package. We have a ...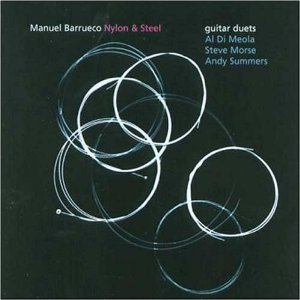 Guitar Duets with Al Di Meola, Steve Morse and Andy Summers