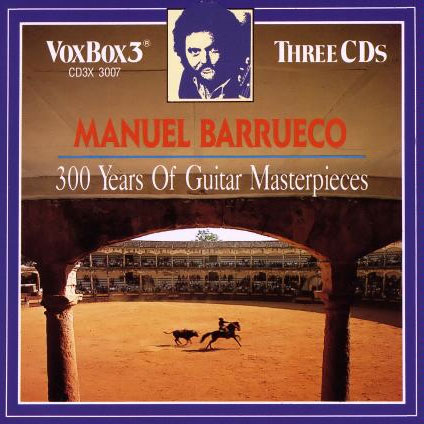 Manuel Barrueco: 300 years of guitar masterpieces
Description:
Barrueco's early recordings for the Vox label, a collection of 4 LPs.
Other CDs You Might Like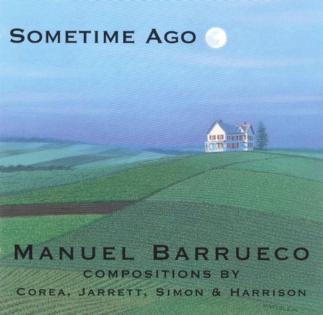 This CD can only be purchased with other Tonar products, not by itself. Orders of this ...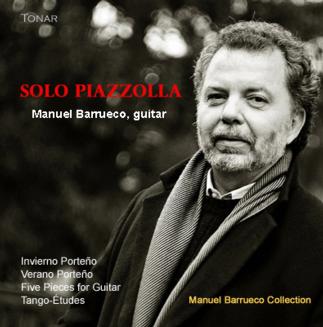 First recording in the new Manuel Barrueco Collection Invierno Porteño Verano ...