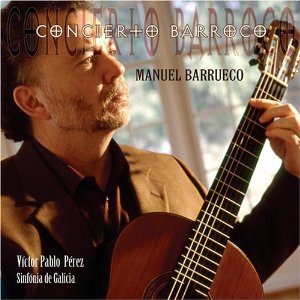 Concierto Barroco
Description:
Latin Grammy Award Nomination for Best Classical Album
Concertos by Roberto Sierra, Arvo Pärt and Antonio Vivaldi
Orquesta Sinfónica de Galicia, Víctor Pablo Pérez conducting
Reviews
"This release is brilliant in both conception and execution."
"Baroque gestures - everything from chugging Vivaldian rhythms and Handelian counterpoint to the kind of orchestrations and balances appropriate to the period - collide with the dissonances, freewheeling meters and angular themes of contemporary, post-tonal style."
Other CDs You Might Like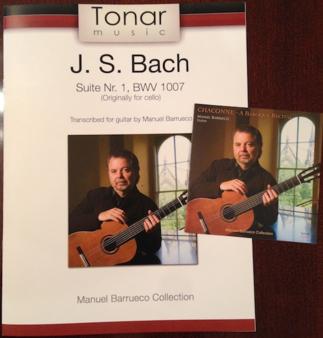 This is the Chaconne-A Baroque Recital CD (not the Chaconne transcription) and the ...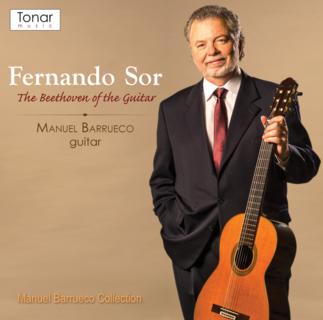 This Sor recording includes several of my own personal favorites as well as a few ...