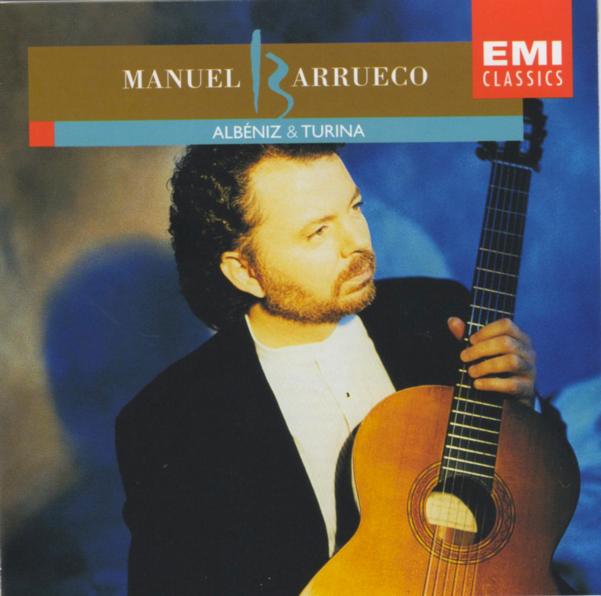 Albeniz & Turina
Description:
This CD can only be purchased with other Tonar products, not by itself. Orders of this item without a Tonar product accompanying it, will not be fulfilled. These CDs are "drilled" (have a cut) on the spine of the jewel case.
1-8
Suite española, Op. 47 by Isaac Albeniz
9
Fandanguillo for Guitar, Op. 36 by Joaquin Turina
10
Fantasia for Guitar, Op. 29 "Sevillana" by Joaquin Turina
11
Ráfaga for Guitar, Op. 53 by Joaquin Turina
12-13
Homenaje a Tárrega for Guitar, Op. 69 by Joaquin Turina
14-16
Sonata for Guitar in D major, Op. 61 by Joaquin Turina
Other CDs You Might Like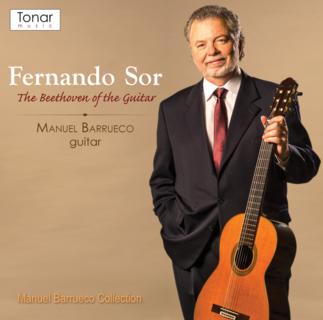 This Sor recording includes several of my own personal favorites as well as a few ...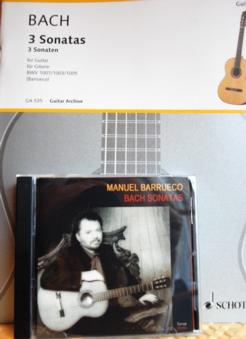 Bach Sonatas CD & Bach Sonatas Arrangement, together in one package. We have a ...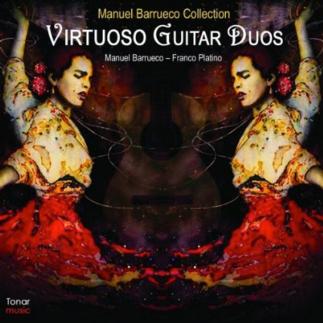 Guitar duos of Ibert, Falla, Albeniz, Granados, Rodrigo, Piazzolla and Assad.