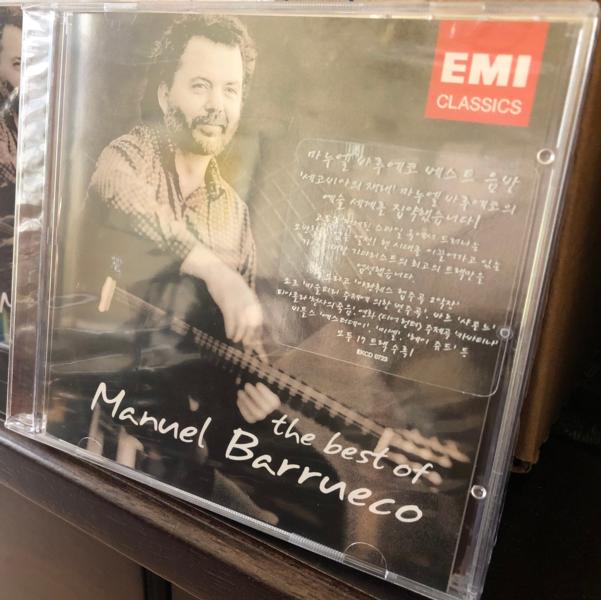 Best of Manuel Barrueco
Description:
This CD can only be purchased with other Tonar products, not by itself. Orders of this item without a Tonar product accompanying it, will not be fulfilled. These CDs are "drilled" (have a cut) on the spine of the jewel case.
THIS CD IS THE SAME AS "PURE BARRUECO" and "PORTRAIT"
Same repertoire, released under a different name with a different cover on EMI.
1
Eleanor Rigby
John Lennon / Paul McCartney
2
Penny Lane
John Lennon / Paul McCartney
3
Bookends
Paul Simon
4
Pt. II C (Köln Concert)
Keith Jarrett
5
Prelude, Fugue and Allegro, BWV 998
Johann Sebastian Bach
6
Six Airs from "The Magic Flute," Op. 19
Wolfgang Amadeus Mozart
7
Minuet & Danza Triste
Enriqué Granados
8
Homage to Tarrega, Op. 69
Joaquín Turina
9
Ojos Brujos (Sorcerer's Eyes)
Leo Brouwer
10
Prelude and Dance
Julián Orbón
11
Miller's Dance
Manuel de Falla
12
Cuba & Asturias from "Suite Española", Op. 47
Isaac Albéniz
Other CDs You Might Like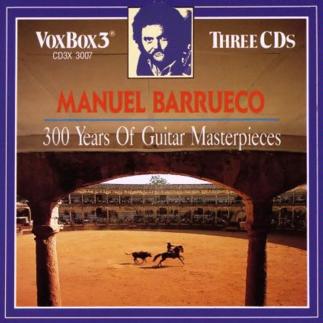 Barrueco's early recordings for the Vox label, a collection of 4 LPs.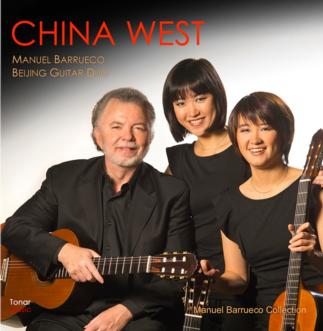 Legendary guitarist Manuel Barrueco and his protégés, the Beijing Guitar Duo ...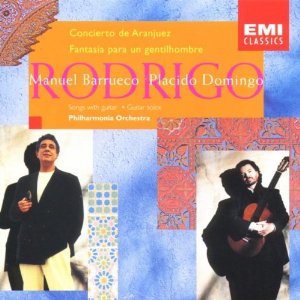 With Plácido Domingo and the Philharmonia Orchestra Concierto de Aranjuez, ...