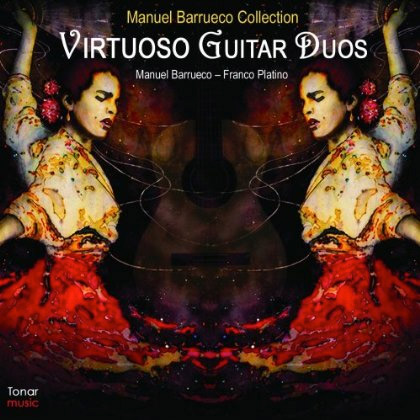 Listen to Samples from this Album:
Virtuoso Guitar Duos
Description:
Guitar duos of Ibert, Falla, Albeniz, Granados, Rodrigo, Piazzolla and Assad.
Reviews
"Virtuosity in abundance on both guitars."
"Guitar at its Best."
"Like four hands on one imaginary gigantic guitar, they played as though they were one man."
Other CDs You Might Like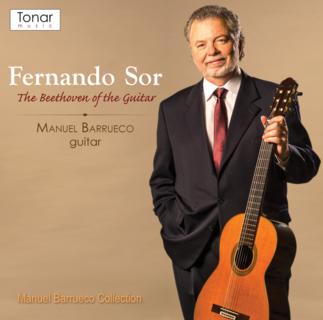 This Sor recording includes several of my own personal favorites as well as a few ...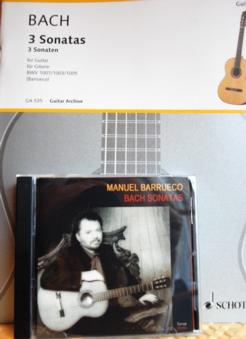 Bach Sonatas CD & Bach Sonatas Arrangement, together in one package. We have a ...