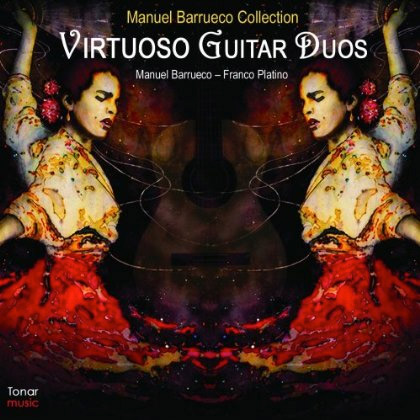 Listen to Samples from this Album:
Virtuoso Guitar Duos
Description:
Guitar duos of Ibert, Falla, Albeniz, Granados, Rodrigo, Piazzolla and Assad.
Reviews
"Virtuosity in abundance on both guitars."
"Guitar at its Best."
"Like four hands on one imaginary gigantic guitar, they played as though they were one man."
Other CDs You Might Like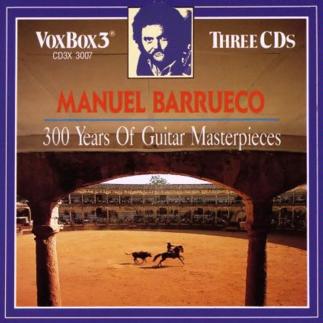 Barrueco's early recordings for the Vox label, a collection of 4 LPs.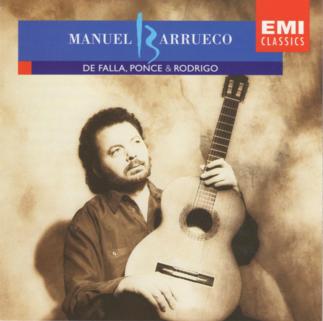 This CD can only be purchased with other Tonar products, not by itself. Orders of this ...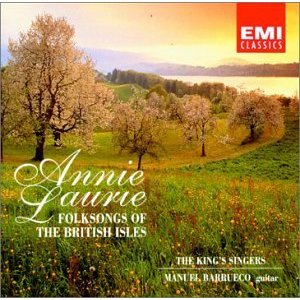 The King's Singers and Manuel Barrueco, guitar Folk Songs from the British ...