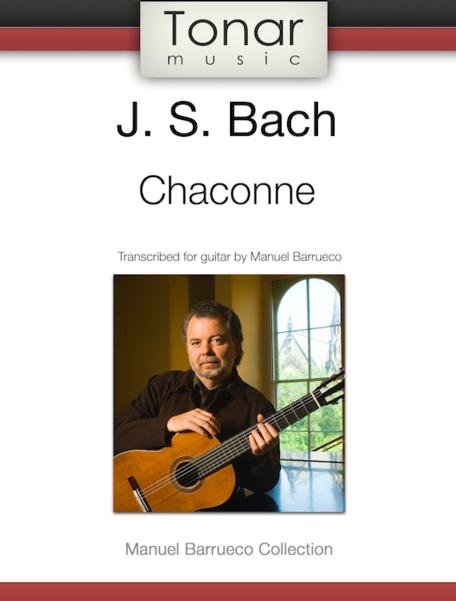 Chaconne
Description:
This is Manuel Barrueco's transcription of the Chaconne from the Partita II in D Minor, BVW 1004, by J. S. Bach as he recorded it on "Chaconne-A Baroque Recital" (Click here for the CD)
Originally for solo violin.
© 2014 Tonar Music, Inc.
International copyright secured. All rights reserved.
ISMN 979-0-800040-03-0
Other CDs You Might Like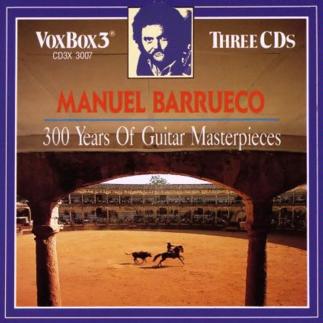 Barrueco's early recordings for the Vox label, a collection of 4 LPs.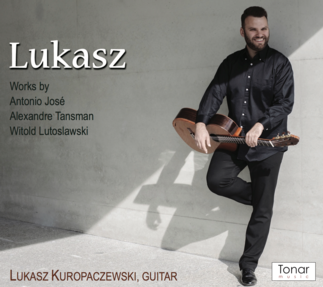 Polish guitar virtuoso Lukasz Kuropaczewski has been described as "a master technician ...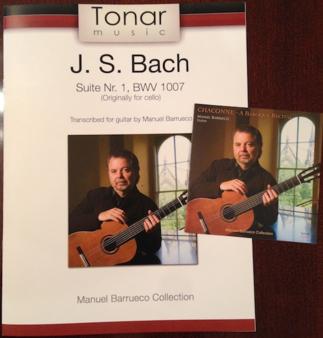 This is the Chaconne-A Baroque Recital CD (not the Chaconne transcription) and the ...