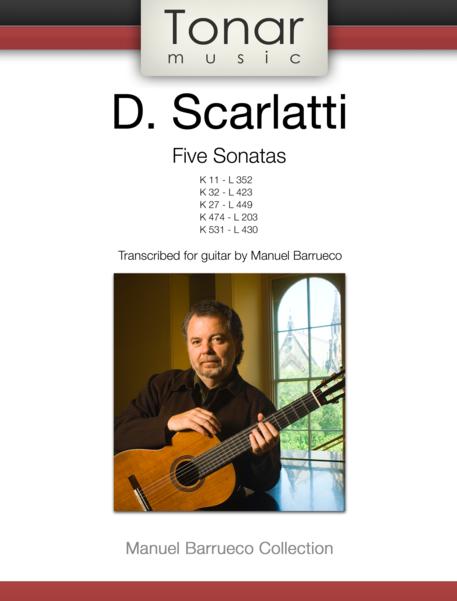 Listen to Samples from this Album:
Five Sonatas
Description:
This is Manuel Barrueco's transcription of the Sonatas by D. Scarlatti that he recorded on "Chaconne-A Baroque Recital" (Click here for the CD)
Originally for harpsichord, transcribed for guitar by Manuel Barrueco
Content:
Sonata K 11 – L 352, E minor (orig. C minor)
Sonata K 32 – L 423, E minor (orig. D minor)
Sonata K 27 – L 449, B minor
Sonata K 474 – L 203, E major (orig. E flat major)
Sonata K 531 – L 430, E major
© 2014 Tonar Music, Inc.
International copyright secured. All rights reserved.
ISMN 979-0-800040-02-3
Other CDs You Might Like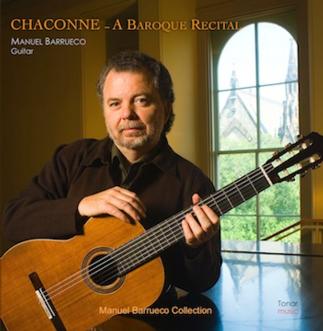 J. S. BACH Cello Suite No. 1 in D Major, BWV 1007 1 Prelude ...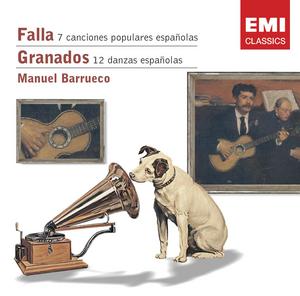 ONLY FEW CDS LEFT! OUT OF PRINT Complete 12 Spanish Dances by Granados and 7 ...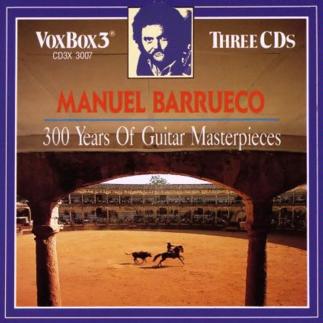 Barrueco's early recordings for the Vox label, a collection of 4 LPs.