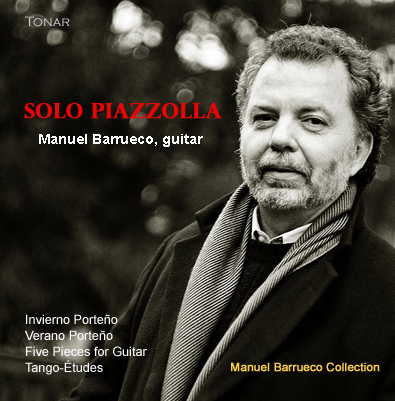 Listen to Samples from this Album:
Solo Piazzolla
Description:
First recording in the new Manuel Barrueco Collection
Invierno Porteño
Verano Porteño
Five Pieces
Tango-Études
Reviews
"Everything about this new disc is superb, from the immaculate playing of the performer to the recording quality. A superb disc."
Other MP3s You Might Like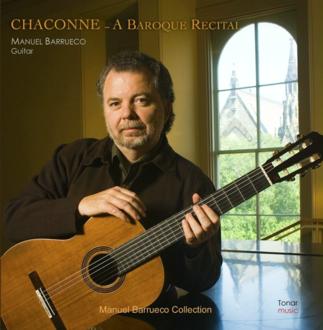 Music of Bach, Scarlatti, and Weiss.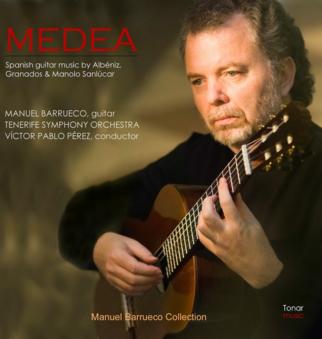 Spanish guitar solos by Albeniz and Granaods; concerto for guitar by Sanlucar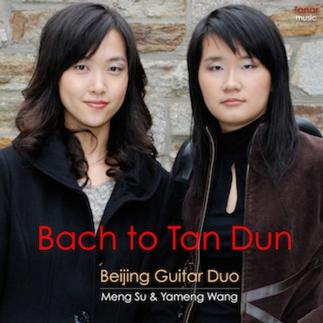 Recital CD with music of Scarlatti, Bach, Tedesco, Granados, and Tan Dun.