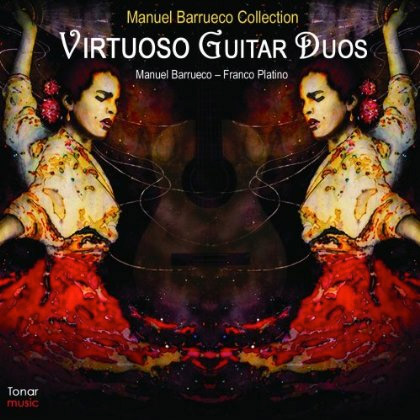 Listen to Samples from this Album:
Virtuoso Guitar Duos
Description:
Guitar duos of Ibert, Falla, Albeniz, Granados, Rodrigo, Piazzolla and Assad.
Reviews
"Virtuosity in abundance on both guitars."
"Guitar at its Best."
"Like four hands on one imaginary gigantic guitar, they played as though they were one man."
Other MP3s You Might Like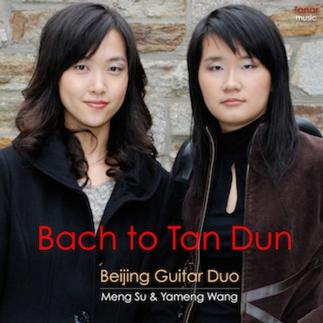 Recital CD with music of Scarlatti, Bach, Tedesco, Granados, and Tan Dun.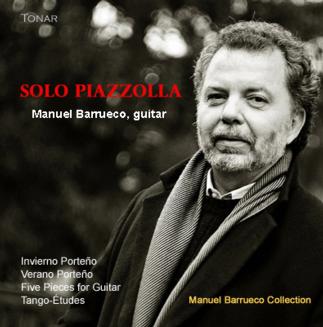 Nominated for a 2008 GRAMMY AWARD !