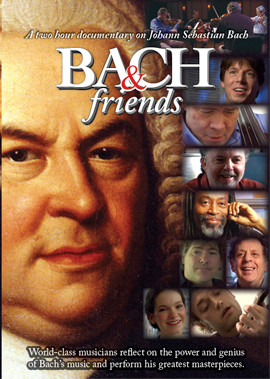 Bach & Friends
DVD:
Orig: $39.95
Sale: $29.95
Buy DVD
Description:
Manuel Barrueco joins Bobby McFerrin, Edgar Meyer, Philip Glass, Béla Fleck, Hilary Hahn, Chris Thile, Simone Dinnerstein, The Swingle Singers, John Bayless, Matt Haimovitz, Peter Schickele, Richard Stoltzman and the Emerson String Quartet in a new two-hour documentary on Johann Sebastian Bach - the most influential composer in history.
A wide array of terrific Bach players share their innermost thoughts and personal reflections on the power and genius of Bach's music and perform his greatest masterpieces.
Please note that Manuel Barrueco appears for approximately 10 minutes in this film.
Disc 1: Two hour documentary. Subtitles: English, Spanish, German, Italian and Japanese
Color/116 min. Stereo - NTSC - All Regions - Not Rated
Disk 2: Bonus DVD including complete performances.
Color/90 min. Stereo - NTSC - All Regions - Not Rated
2 hour documentary on J. S. Bach
Other DVDs You Might Like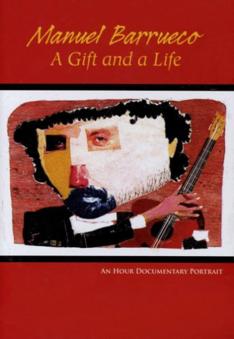 59 minutes. Subtitles in English, Spanish, Japanese and Italian. NTSC (All)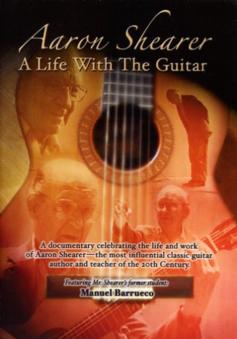 Featuring Mr. Shearer's former student Manuel Barrueco.