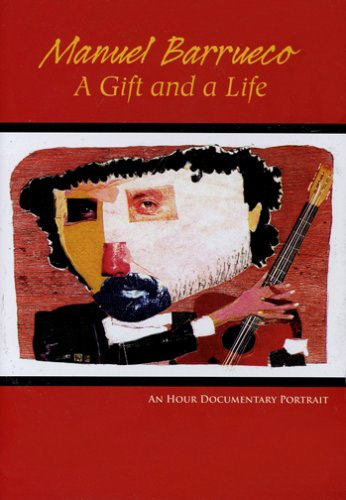 Manuel Barrueco: A Gift and a Life
DVD:
Orig: $29.95
Sale: $19.95
Buy DVD
Description:
Manuel Barrueco's 2004 solo recital at the Peabody Conservatory of Music is featured throughout the film. Also excerpts of a performance of Rodrigo's Concierto de Aranjuez before an audience of twenty thousand in Antwerp, Belgium, and the premiere of Roberto Sierra's Folías with Víctor Pablo Pérez conducting the Orquesta Sinfónica de Galicia.
59 minutes. Subtitles in English, Spanish, Japanese and Italian. NTSC (All)
Other DVDs You Might Like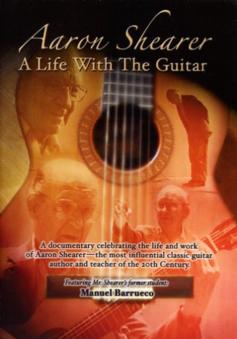 Featuring Mr. Shearer's former student Manuel Barrueco.