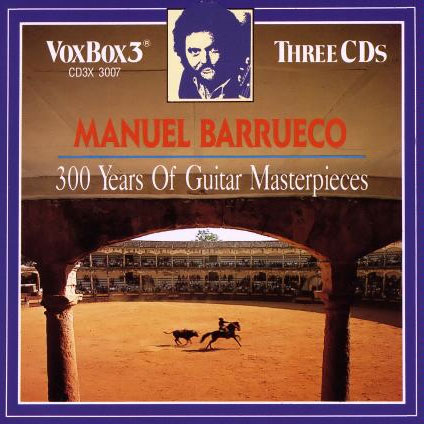 Manuel Barrueco: 300 years of guitar masterpieces
Description:
Barrueco's early recordings for the Vox label, a collection of 4 LPs.
Other CDs You Might Like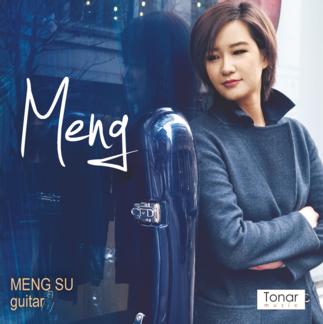 "Meng Su possesses a transcendent technique that is simply awe-inspiring. She ...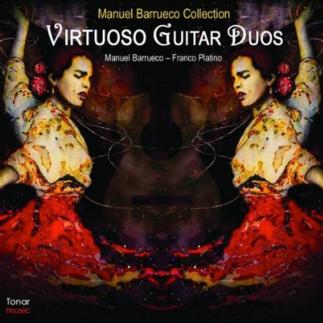 Guitar duos of Ibert, Falla, Albeniz, Granados, Rodrigo, Piazzolla and Assad.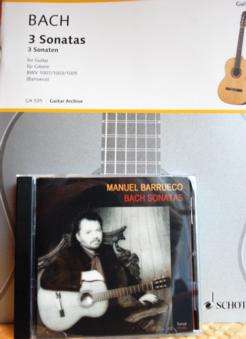 Bach Sonatas CD & Bach Sonatas Arrangement, together in one package. We have a ...