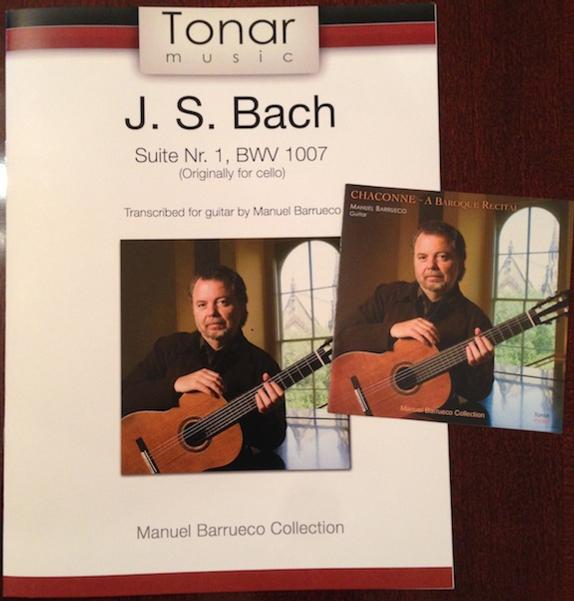 SPECIAL OFFER
Chaconne CD and Cello Suite transcription
Description:
This is the Chaconne-A Baroque Recital CD (not the Chaconne transcription) and the Cello Suite transcription.
Repertoire on the CD:
J. S. BACH
Cello Suite No. 1 in D Major, BWV 1007
1 Prelude
2 Allemande
3 Courante
4 Sarabande
5 Menuet I & II
6 Gigue
(Cello Suite publication is shipped with the CD)
D. SCARLATTI
7 Sonata K11/L352
8 Sonata K32/L423
9 Sonata K27/L449
10 Sonata K474/L203
11 Sonata K531/L430
S. L. WEISS
Suite VII in D Minor
12 Allemande
13 Courante
14 Gavotte
15 Sarabande
16 Menuet
17 Gigue
J. S. BACH
18 Chaconne, from Partita No. 2 in D Minor, BWV 1004
Other CDs You Might Like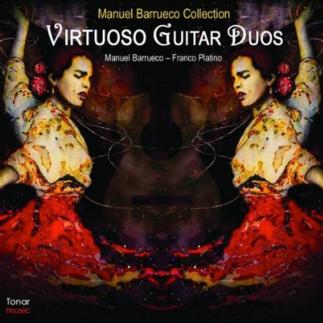 Guitar duos of Ibert, Falla, Albeniz, Granados, Rodrigo, Piazzolla and Assad.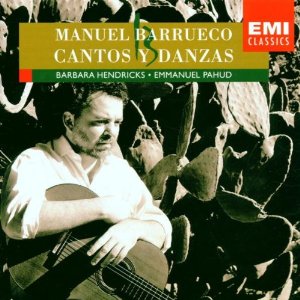 Songs and Dances from Latin America by Barrios, Ponce, Villa-Lobos, Gnattali, Grenet, ...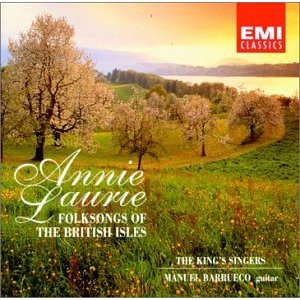 The King's Singers and Manuel Barrueco, guitar Folk Songs from the British ...