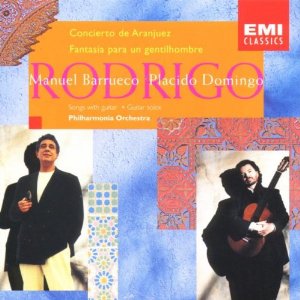 Rodrigo: Manuel Barrueco & Plácido Domingo
Description:
With Plácido Domingo and the Philharmonia Orchestra
Concierto de Aranjuez, Fantasía para un Gentilhombre,
4 Songs for voice and guitar, and guitar solos.
Reviews
"Manuel Barrueco's new version [of the Concierto de Aranjuez] is the best."
"...the four songs [Plácido Domingo] sings with Barrueco's accompaniment are really gorgeous."
Other CDs You Might Like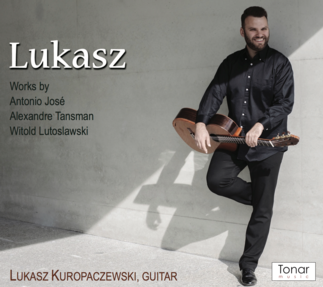 Polish guitar virtuoso Lukasz Kuropaczewski has been described as "a master technician ...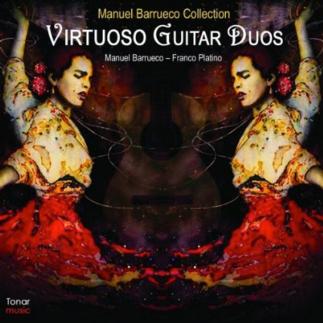 Guitar duos of Ibert, Falla, Albeniz, Granados, Rodrigo, Piazzolla and Assad.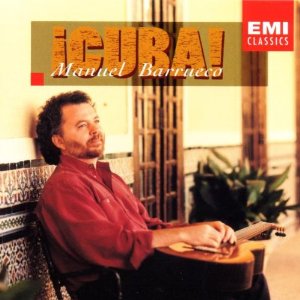 This CD can only be purchased with other Tonar products, not by itself. Orders of this ...