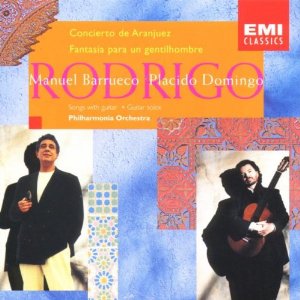 Rodrigo: Manuel Barrueco & Plácido Domingo
Description:
With Plácido Domingo and the Philharmonia Orchestra
Concierto de Aranjuez, Fantasía para un Gentilhombre,
4 Songs for voice and guitar, and guitar solos.
Reviews
"Manuel Barrueco's new version [of the Concierto de Aranjuez] is the best."
"...the four songs [Plácido Domingo] sings with Barrueco's accompaniment are really gorgeous."
Other CDs You Might Like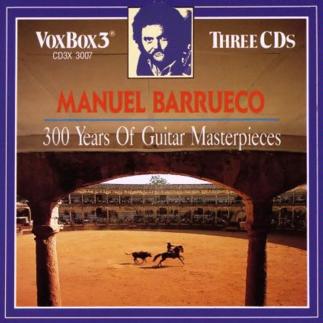 Barrueco's early recordings for the Vox label, a collection of 4 LPs.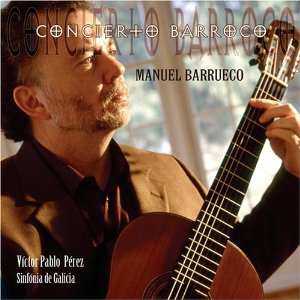 Latin Grammy Award Nomination for Best Classical Album Concertos by Roberto ...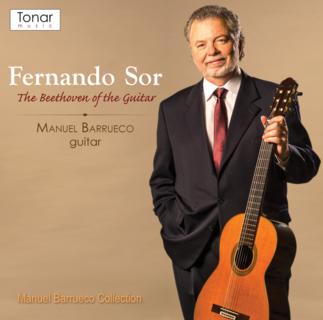 This Sor recording includes several of my own personal favorites as well as a few ...