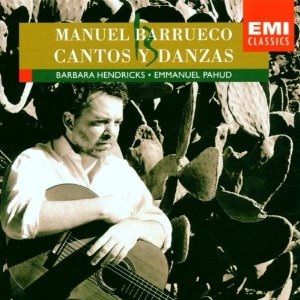 Cantos y Danzas
Description:
Songs and Dances from Latin America by Barrios, Ponce, Villa-Lobos, Gnattali, Grenet, Lauro and Piazzolla.
Includes Piazzolla's "L'Histoire du Tango" with flutist Emmanuel Pahud, and "Bachianas Brasileiras No. 5" with soprano Barbara Hendricks.
Reviews
"...a superb recording, one to be acquired and treasured."
Other CDs You Might Like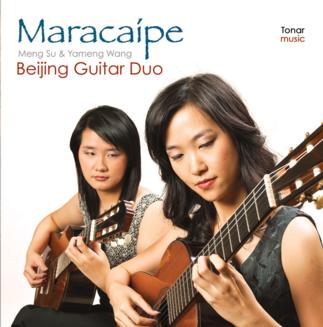 2010 Latin GRAMMY Nomination for "Maracaípe" by Sergio Assad. Suite ...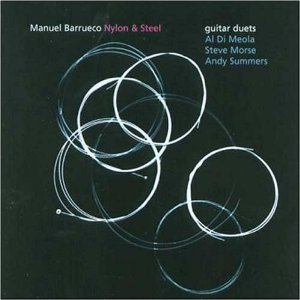 Guitar Duets with Al Di Meola, Steve Morse and Andy Summers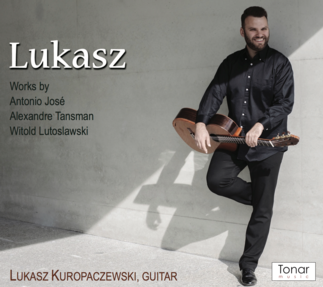 Polish guitar virtuoso Lukasz Kuropaczewski has been described as "a master technician ...