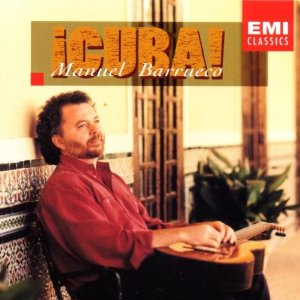 ¡Cuba!
Description:
Anthology of 20th century Cuban music, including music by Lecuona, Brouwer, Fariñas, Ubieta, Angulo and Ardévol.
Reviews
"Five Stars ***** It's an extraordinary musical achievement."
Other CDs You Might Like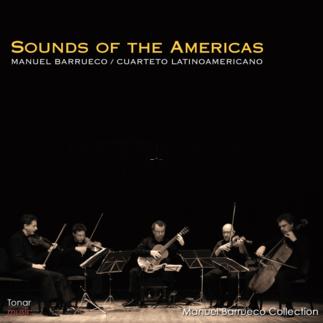 2009 Latin GRAMMY Award for "Inca Dances" by Gabriela Lena Frank. Music ...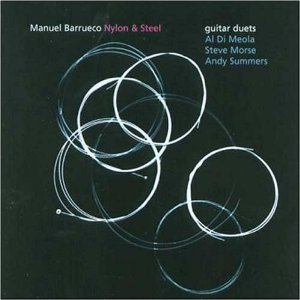 Guitar Duets with Al Di Meola, Steve Morse and Andy Summers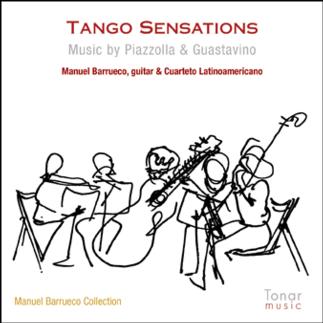 Second recording in the new Manuel Barrueco Collection Libertango by ...