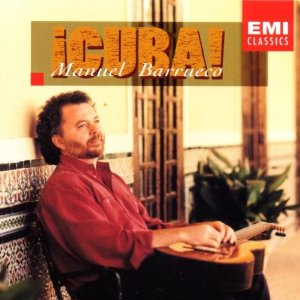 ¡Cuba!
Description:
Anthology of 20th century Cuban music, including music by Lecuona, Brouwer, Fariñas, Ubieta, Angulo and Ardévol.
Reviews
"Five Stars ***** It's an extraordinary musical achievement."
Other CDs You Might Like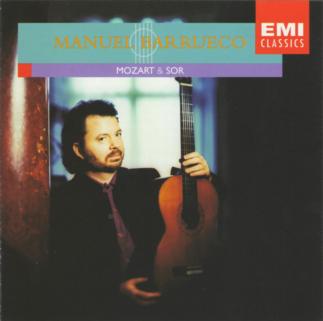 This CD can only be purchased with other Tonar products, not by itself. Orders of this ...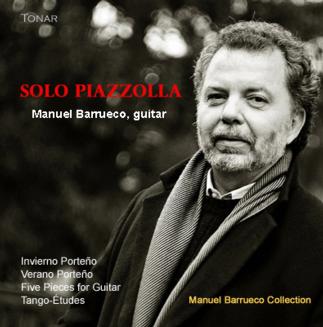 First recording in the new Manuel Barrueco Collection Invierno Porteño Verano ...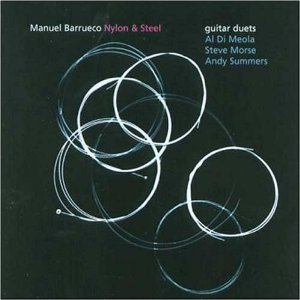 Guitar Duets with Al Di Meola, Steve Morse and Andy Summers