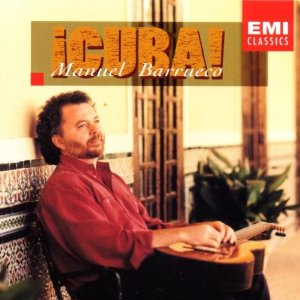 ¡Cuba!
Description:
Anthology of 20th century Cuban music, including music by Lecuona, Brouwer, Fariñas, Ubieta, Angulo and Ardévol.
Reviews
"Five Stars ***** It's an extraordinary musical achievement."
Other CDs You Might Like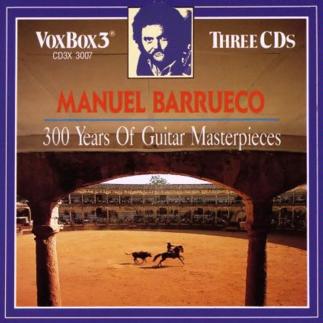 Barrueco's early recordings for the Vox label, a collection of 4 LPs.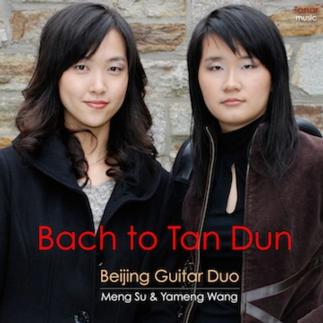 [1] SONATA IN B MINOR, K.173 (D. Scarlatti) [4:42] [2] SONATA IN D MINOR, K.141 ...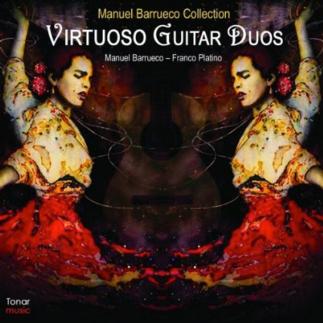 Guitar duos of Ibert, Falla, Albeniz, Granados, Rodrigo, Piazzolla and ...