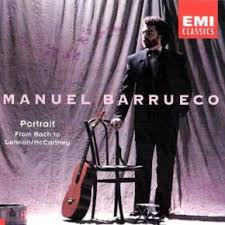 Portrait-From Bach to Leonnon/McCartney
Description:
This CD can only be purchased with other Tonar products, not by itself. Orders of this item without a Tonar product accompanying it, will not be fulfilled. These CDs are "drilled" (have a cut) on the spine of the jewel case.
THIS CD IS THE SAME AS "BEST OF MANUEL BARRUECO" and "PURE BARRUECO"
Same repertoire, released under a different name with a different cover on EMI.
Other CDs You Might Like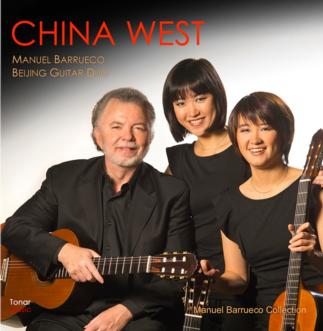 Legendary guitarist Manuel Barrueco and his protégés, the Beijing Guitar Duo ...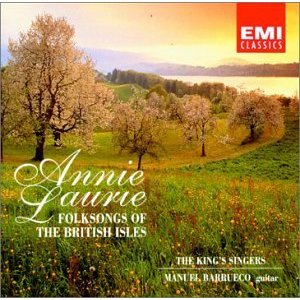 The King's Singers and Manuel Barrueco, guitar Folk Songs from the British ...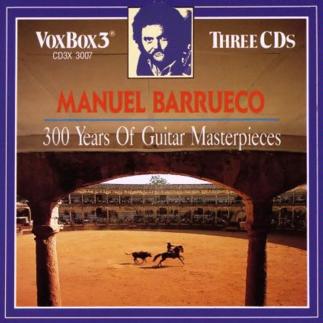 Barrueco's early recordings for the Vox label, a collection of 4 LPs.