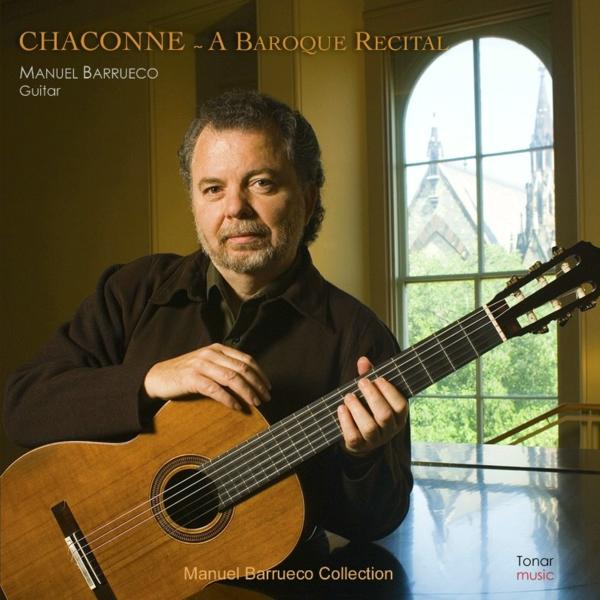 Listen to Samples from this Album:
Chaconne - A Baroque Recital
Description:
When you buy this mp3 on Tonar Music, we will include the CD cover, tray card, and liner notes in the zip file. The files are 192K bit rate.
J. S. BACH
Cello Suite No. 1 in D Major, BWV 1007
1 Prelude
2 Allemande
3 Courante
4 Sarabande
5 Menuet I & II
6 Gigue
D. SCARLATTI
7 Sonata K11/L352
8 Sonata K32/L423
9 Sonata K27/L449
10 Sonata K474/L203
11 Sonata K531/L430
S. L. WEISS
Suite VII in D Minor
12 Allemande
13 Courante
14 Gavotte
15 Sarabande
16 Menuet
17 Gigue
J. S. BACH
18 Chaconne, from Partita No. 2 in D Minor, BWV 1004
Other CDs You Might Like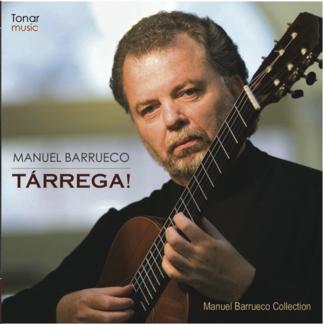 Danza Mora Capricho Árabe, Serenade Recuerdos de la ...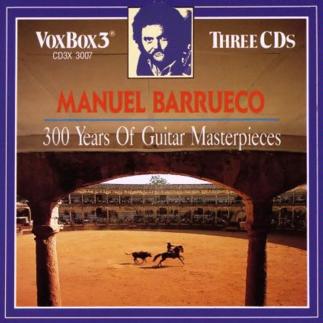 Barrueco's early recordings for the Vox label, a collection of 4 LPs.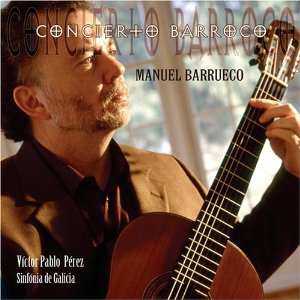 Latin Grammy Award Nomination for Best Classical Album Concertos by Roberto ...