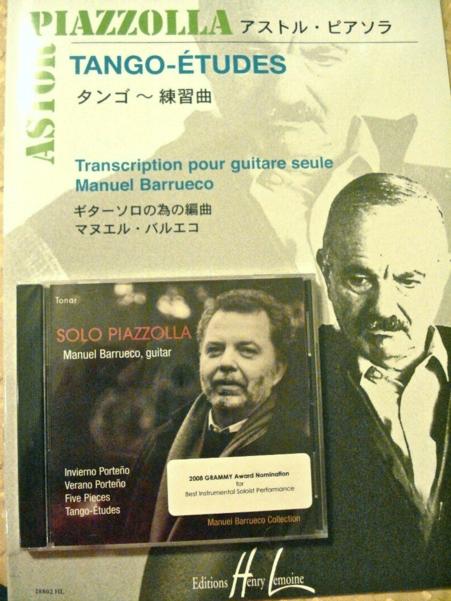 SPECIAL OFFER:
Solo Piazzolla & Tango-Etudes
Description:
GRAMMY nomination for "Best Instrumental Soloist Performance"
We have a limited number of autographed CDs and arrangements available for this package offer only. Autographed items will ship on a first bought, first shipped basis.
CD Repertoire:
Invierno Porteño
Verano Porteño
Five Pieces
Tango-Études
Arrangement description:
Piazzolla wrote Tango-Études for solo flute without accompaniment. My objective when making these arrangements for solo guitar was to add all that to me seemed implied, whether voices, harmonies, or accompaniment figures, while trying to stay completely in style and hoping that everything would end up sounding as though it was written by Piazzolla himself.
~Manuel Barrueco
Other CDs You Might Like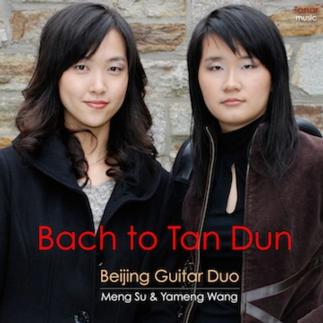 [1] SONATA IN B MINOR, K.173 (D. Scarlatti) [4:42] [2] SONATA IN D MINOR, K.141 ...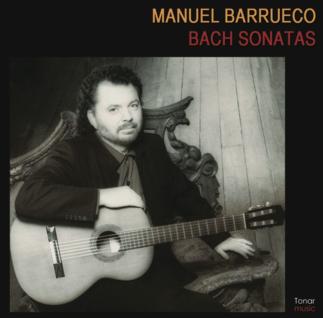 BACH SONATAS (Arr. Barrueco) Sonata in A Minor, BWV 1003 (arr. ...