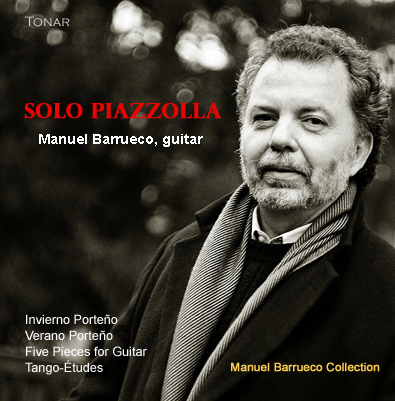 Listen to Samples from this Album:
Solo Piazzolla
Description:
First recording in the new Manuel Barrueco Collection
Invierno Porteño
Verano Porteño
Five Pieces
Tango-Études
Reviews
"Everything about this new disc is superb, from the immaculate playing of the performer to the recording quality. A superb disc."
Other CDs You Might Like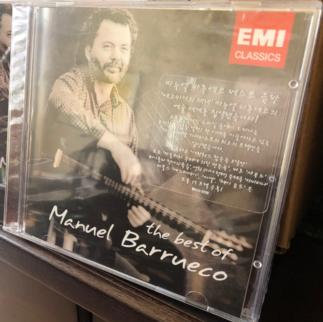 This CD can only be purchased with other Tonar products, not by itself. Orders of this ...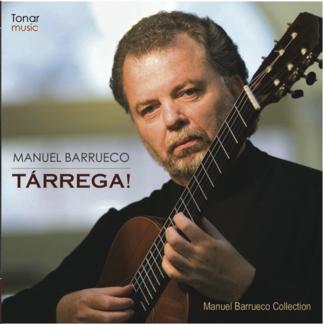 Danza Mora Capricho Árabe, Serenade Recuerdos de la ...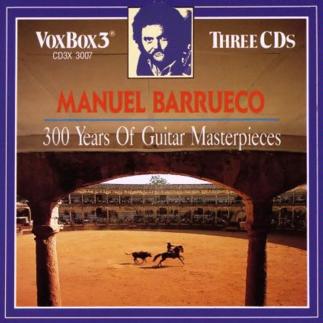 Barrueco's early recordings for the Vox label, a collection of 4 LPs.