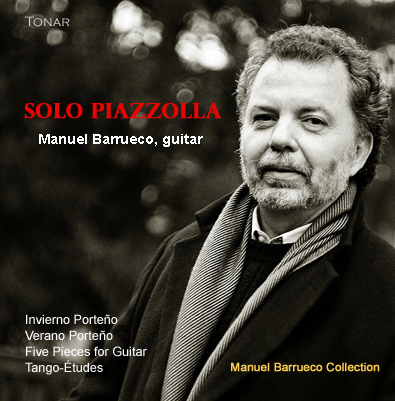 Listen to Samples from this Album:
Solo Piazzolla
Description:
First recording in the new Manuel Barrueco Collection
Invierno Porteño
Verano Porteño
Five Pieces
Tango-Études
Reviews
"Everything about this new disc is superb, from the immaculate playing of the performer to the recording quality. A superb disc."
Other CDs You Might Like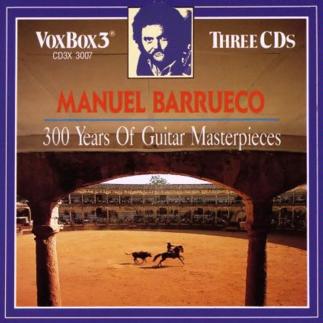 Barrueco's early recordings for the Vox label, a collection of 4 LPs.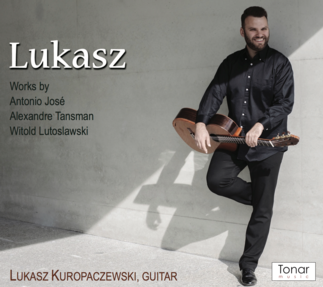 Polish guitar virtuoso Lukasz Kuropaczewski has been described as "a master technician ...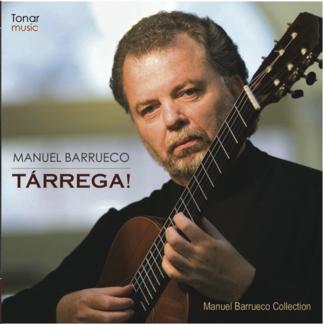 Danza Mora Capricho Árabe, Serenade Recuerdos de la ...